2020 has seen industries around the globe navigate through the unprecedented times that the Coronavirus outbreak has created. The TV and film industry has been no exception. The pandemic has created a structural threat to the survival of many companies and freelancers in cultural and creative production.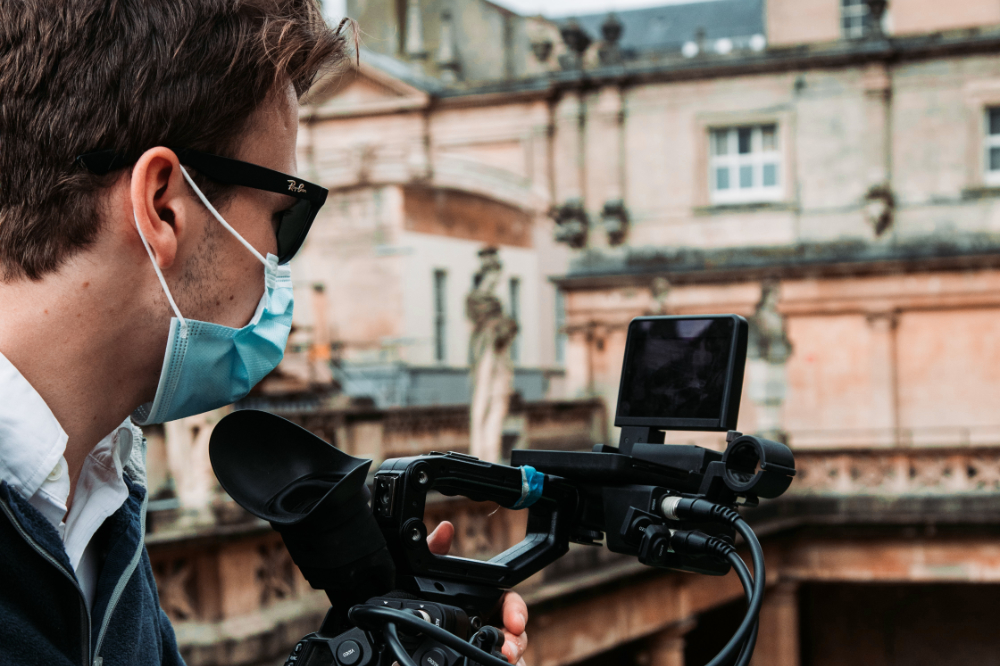 Today, more than ever the importance of the creative industry is clear. Cultural content contributes to our well-being and mental health. So how can we at Openbrolly play our part in alleviating negative impacts in the short term? And how can we help identify new opportunities in the future for different stakeholders engaged in the film and production industry?
Here's How
We have put in place up to date government guidelines for production companies across all modules.

Covid-19 training areas have now been added to the Crew and Facilities module. The user can also add supporting documents, such as relevant Covid-19 training certificates.

Covid-19 training and supervisor fields have been added to the filming applications and permit module, ensuring a smooth user journey no matter what 2020 and beyond wants to throw at us.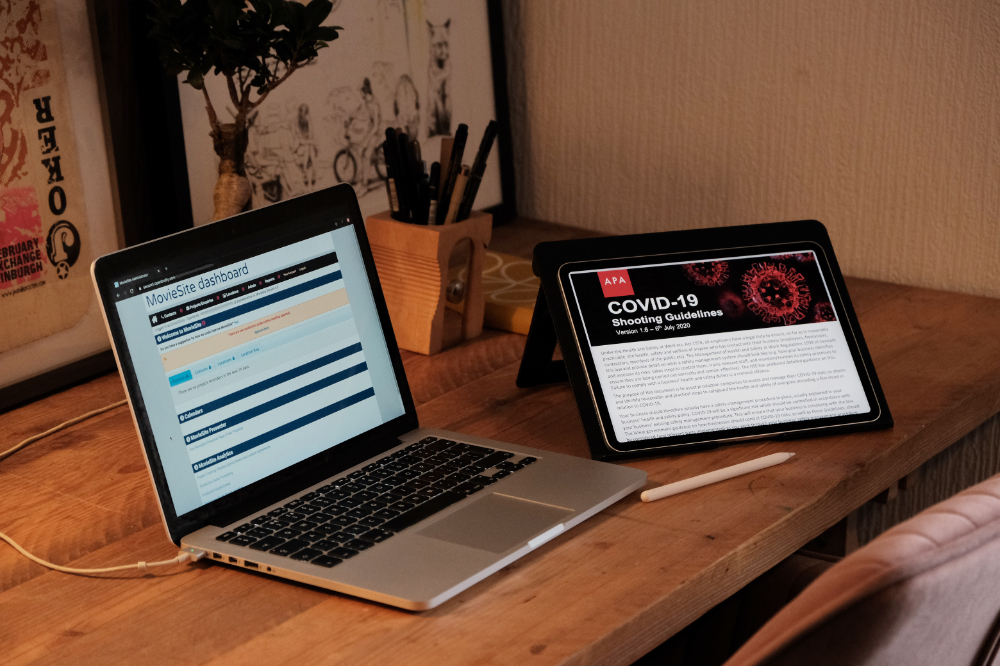 "The Film & TV industry in the UK has slowly begun to resume filming following the publishing of government endorsed, comprehensive production guidance on how to film safely during COVID-19.  We are seeing productions adapt to new working practices successfully by putting in place rigorous measures to work safely during the pandemic, to kick start the UK screen sector's recovery and making its important contribution to the UK Exchequer."  Hayley Armstrong, Head of Production Services at Creative England.
We're now seeing signs that the filming industry is increasing productivity, but will work flow and procedures ever return to what they were? What will the new priorities in production be? Are you ready for any influx that may happen?  MovieSite and its full suite of modules have a wide range of features to give clients the service they need to keep the cogs turning in the film industry.
Contact us