At Openbrolly, we have and always will make virtual collaboration easier and more efficient for our clients. This is no different now Covid-19 has changed the business world.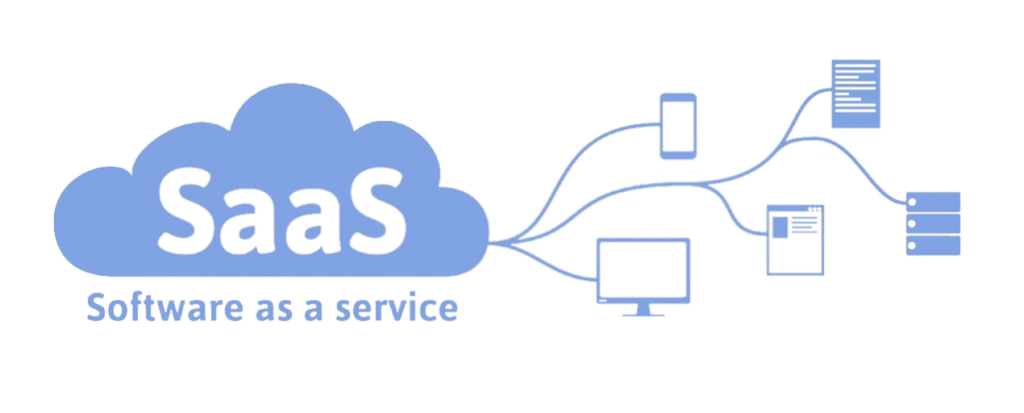 So what does SaaS mean?
---
SaaS simply means Software as a Service. SaaS allows us to use cloud computing and SaaS applications where the software is hosted or web-based, such as a web browser.
We use vertical SaaS in all we do! This means we focus our software products and cloud solution services to the Film and TV production industries and the events industries in the UK and internationally.
We design, build and provide cloud computing based services and solutions which comprises rented/licensed software infrastructure, security and support.
Simply this means:

• There is no infrastructure or IT knowledge required by our clients to use our services beyond access to the internet with a PC or mobile device.

• Our services are available globally, anywhere, anytime, by anyone (that you authorise)
In the modern world we live in and with more businesses using more technology as a result of Covid-19, cloud-based products and services are increasingly popular . However, cyber-threats are still possible. As a result, SaaS security is of utmost importance to Openbrolly.
SaaS applications store a multitude of sensitive data fragments including personally identifiable information.
Here at Openbrolly we follow the SaaS security guidelines published by the United Kingdom's National Cyber Security Centre (NCSC) and all our SaaS products are ISO 27001 compliant.
At openbrolly, we believe it is vital that the following steps are followed:

1. Our employees are trained on SaaS security

2. We educate our clients

3. We integrate real-time vulnerability monitoring

4. We ensure our software is regularly updated, patched & pentested
Our servers are located in the Amazon Data Centre in Ireland and connected to the internet via high speed connections and with very low latency. Openbrolly software is designed to operate over both high speed and low speed connections such as mobile networks, and therefore a high speed internet connection is not essential for our clients. However, if the client is to be uploading or downloading significant amounts of multimedia content, they will obtain benefits from a faster connection in reductions in wait times.
There are multiple levels of data security. Servers are protected by the Amazon web service (AWS) firewall, which prevents access to a server except where explicitly authorised (e.g. via the web application). There is no direct access to the database, File transfer protocol (FTP) or other ports on the server. In addition, the Windows Server firewall is utilised to provide a second level of security. We regularly carry out penetration testing on the application and on the server to ensure that it is not vulnerable to known threats. And to top it all off we have a backup in Germany which includes protection against ransomware and other malicious attacks on data by checking known data for changes.
We also keep multiple copies of backup data for 60 days (longer by agreement if in compliance with General data protection regulations (GDPR)).
SaaS security is a shared responsibility between the service provider (the software distributor) and the service consumer (the company using the software). However, our best practises include:

• Appropriate definitions and key concepts

• Premium cloud computing

• Comprehensible information safety in the cloud

• Exceptional account management
Your data, under our umbrella
"We here at Openbrolly, we care about our customer's data. To ensure this we prioritise data protection over new features, when it comes to development within our applications. We view security as an essential part of our systems and not something to be taken lightly. We understand how damaging it can be to any company big or small when a data breach occurs. Which is why we will always protect your data to the best of our ability."

Scott Masson – Openbrolly's security officer & programmer