This year sees the 20th anniversary of Openbrolly! 🎉
This is a very special birthday for our company and our customers, we plan to celebrate throughout the whole year with a series of 'lookbacks' and 'look forwards'.
Last year was by far the hardest year for every industry around the world, so it seems only right to look back over it now and get it out of the way. 2020 was a year when so many businesses went under or came to a temporary halt.
However,
We are proud to say that Openbrolly experienced the opposite, in fact we went from strength to strength. We developed our products, services and client base, completely refreshed our image, home and international profile. AND…
We recruited fresh new talent and skills to the team!!
Here's a few of our reflections:
☂️ Sam joined the board of directors, managing the company and creating new procedures, products and services, enhancements and overhauling controls.
☂️ Jocelyn, Claire and Scott joined the OB team, bringing fresh new ideas and talent.
☂️ Covid, lockdown and productions – seeing regulations changing constantly which meant, so did MovieSite!
☂️ We undertook a huge Openbrolly and MovieSite rebranding project and launch of our fantastic new website, community and social media platforms.
☂️ We also gained new clients, upgraded numerous client environments with extra modules and created a brand new product: EventsMakr, which we will be launching very soon.
☂️ Our beloved David left the board and the company to take up his white collar vocation. Many thanks to you David for all of your amazing contributions in making Openbrolly what it is today!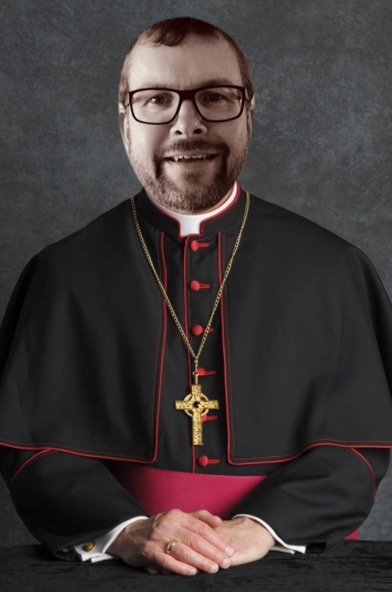 We are so well placed to make 2021 and with our 20th anniversary it's going to be our best ever year. So watch this space for news on exciting surprise birthday gifts for our clients, system enhancements that you'll never expect and much, much more.
The key to our success has been the commitment and loyalty of our clients, our management and our staff. We will continue to seek and highlight the contributions of everyone who has a part to play in the life of Openbrolly. So, if you have a fond memory or would like to reflect on your time with us over the 20 years please let us know.
We thank you all once again, and we're looking forward to supporting you all for another 20 years!
Team OB
"I am so very proud of Geoff and Sam and ALL the team who have put us in such a strong position. Sam especially deserves a medal for her patience, drive and stamina. I look forward to our first physical inoculated get together in 2021"
Lindsay Ebner – Openbrolly Chairman