Author: Kaitlyn Hogg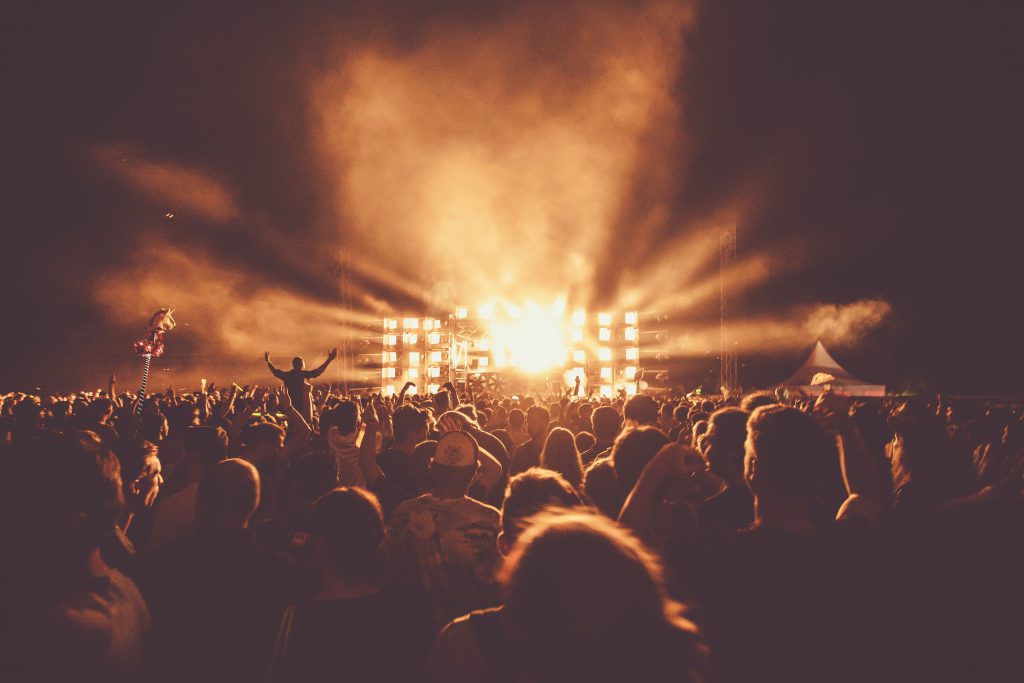 The last push?
With the iconic Glastonbury festival moving to an online platform for the first time due to Covid-19, it's clear the events industry is desperate for a structured government road map for their safe return.
Changes to the structure of events, along with scaling down the number of participants may have to be considered, but this does not mean that events cannot be as fun as they always have been. Sticking to government guidelines are more important than ever, the reopening of events rests in the hands of not only the government, but the public too.
How will event organisers plan their events?
Events can still be planned with the processes that were in place pre-lockdown, but with added Covid-19 guidelines and regulations.
This means that the already complicated and highly responsible task of organising an event may grow into a monumental mountain to climb. After a year of unprecedented financial strain, the events industry must now ready itself for another period of uncertainty throughout the cultural recovery of the post-pandemic world.
There have been exciting whispers of a 'roaring-20's' revival. New European-wide research commissioned by Epson reveals a high proportion (83%) of people are planning to go to the same or a greater number of events once lockdown restrictions are lifted, making up for lost time.
Neil Colquhoun, vice president of professional displays, Epson Europe, said: "The industry has suffered badly during lockdown, but there is light at the end of the tunnel. We can expect a serious party mood post-pandemic and organisers of events and attractions should now be readying themselves to make the most of the surge in demand."
Historically, the process of applying for an event permit from a local authority has been a repetitive one. Multiple manual forms require the same information from the event organiser, up to 6 or 7 times, often confusing and putting off the applicant.
With many local authorities needing to reassess how they handle event permit applications, a solution has been created by Openbrolly along with the indispensable knowledge and expertise from 2 UK local authorities.
EventsMakr has been made specifically to inject order into the chaos of event organisation and permitting. It is predicted to be a crucial building block for local authorities in the events recovery of 2021, whilst saving staff time and avoiding further cost.
Maintaining safety during events post-pandemic
To plan and host an event in a post pandemic world will require some major adjusting. The focus will shift from dates, rates and space onto safety, efficiency and transparency. If event organisers are to win over the public's trust, risk assessments and safety procedures must be at the forefront of all decisions made. On a brighter note, out of this will emerge opportunities for new safety and efficiency solutions, some of which will be a permanent reminder of the challenges the events industry will overcome, in order to bring us the experiences we are desperate to return to.
Read here for more information regarding events post-lockdown.