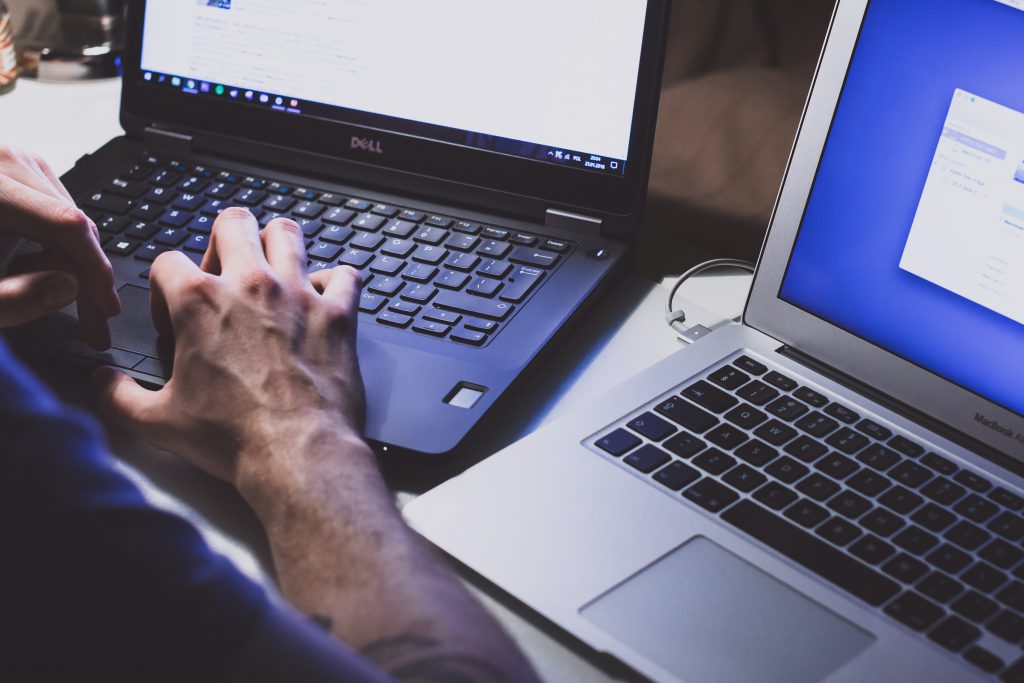 In previous blog posts, we provided an overview of a CRM system, highlighting what it is, how it works, its importance, and its benefits. If you haven't read it yet check it out here and how to make your CRM system work for you, which you can read here.
In this post, we want to highlight the importance of keeping your CRM system up to date. As stated last time CRM systems are vital for any business as they allow you to create, store and manage vital business data and contact information (including; email addresses, phone numbers, and social media profiles) of your customers or contacts. Many systems provide the ability for manual entries and automation in order to save you time, storing them as individual records and capturing interactions with the business to provide you with a complete 360° data set for you to get a better understanding and improve your relationships.
As a result, keeping them up to date is equally important as having the system in the first place.
Data cleansing (cleaning out old data and removing old contacts) will ensure you make the most of your CRM system.
So, why is it important to keep your CRM system up to date?
It can save you time and money
It will keep you GDPR compliant
It will enable you to maintain pipeline visibility
Initiate effective calls
lead-nurturing-man-entering-data
Develop Strong Marketing Programs
Increase greater effectiveness and efficiency
Here are 4 simple steps you can take to ensure you're up to date.
Take a back up of your data – sometimes we can get a little delete happy, (we are only human after all) and accidentally delete data we require keeping which can't be reversed.
Now you've completed step 1 you can start removing entries that you no longer need. You should look at each record's data carefully and decide if it is still valuable to you. If a record does not have the correct contact details i.e. no phone number or email address it's probably not worth having. Additionally, if the contact record has not been used within the required timeframe under GDPR then it should also be deleted as it will be outdated data. Anything outwith 2 years can probably be removed.
Delete any old email templates associated with contact details.
Look through your old reports and check that the data you are holding is still valid.
How can Openbrolly's CRM system help me to complete the 4 steps?
In our Openbrolly products you can take backups of your data by running a contacts report and exporting the data. This is a great and fast way to check you're up to date without touching a live record. You can use the data export to check and the contact reference to quickly search in the system to remove or add the data required.
Each record has a GDPR consent tick box – you can use this tick box to highlight that the record has been cleansed and is up to date, you can then create an AdHoc report next time to check its status and never fall behind. Additionally, you can run a report for the last updated (within 120 days) this will allow you to see relevant data records and push marketing communications out to encourage contacts to update before you remove them.
As mentioned in our previous posts, with purchase of an Openbrolly product you will receive a contacts database AKA CRM system which can help you with all of the above and more. If you'd like to find out more about our products please visit our website here.
Alternatively, if you'd like more useful hints and tips check out our blogs here or subscribe to receive them straight to your inbox.