We are proud to say that Openbrolly has experienced a fantastic year! In fact, we went from strength to strength, developing our products, services, client base, and team.
2022 saw an extremely productive year for us at Openbrolly, gaining a contract with FÍS ÉIREANN/SCREEN IRELAND for the provision of the full range of MovieSite services for the national agency and film offices throughout the Republic of Ireland. This new client partnership along with many other new clients has consolidated Openbrolly's position as the leading provider of SaaS products to Film Offices and National agencies in the UK and Europe. In addition, MS2 (MovieSite v 2) was completed and readied for rollout to all clients commencing January 2023. Once again, I'd personally like to thank the dedication of the OB team and the loyalty and collaboration efforts from all of our clients.
Lindsay – Openbrolly Chairman
Wrapping up MS2
---
MS2 is wrapping up nicely, with new enhancements and developments incorporated. We are pleased to announce that we are moving our clients to their brand new shiny system and will be complete very soon.
These are just a few of our product developments this year;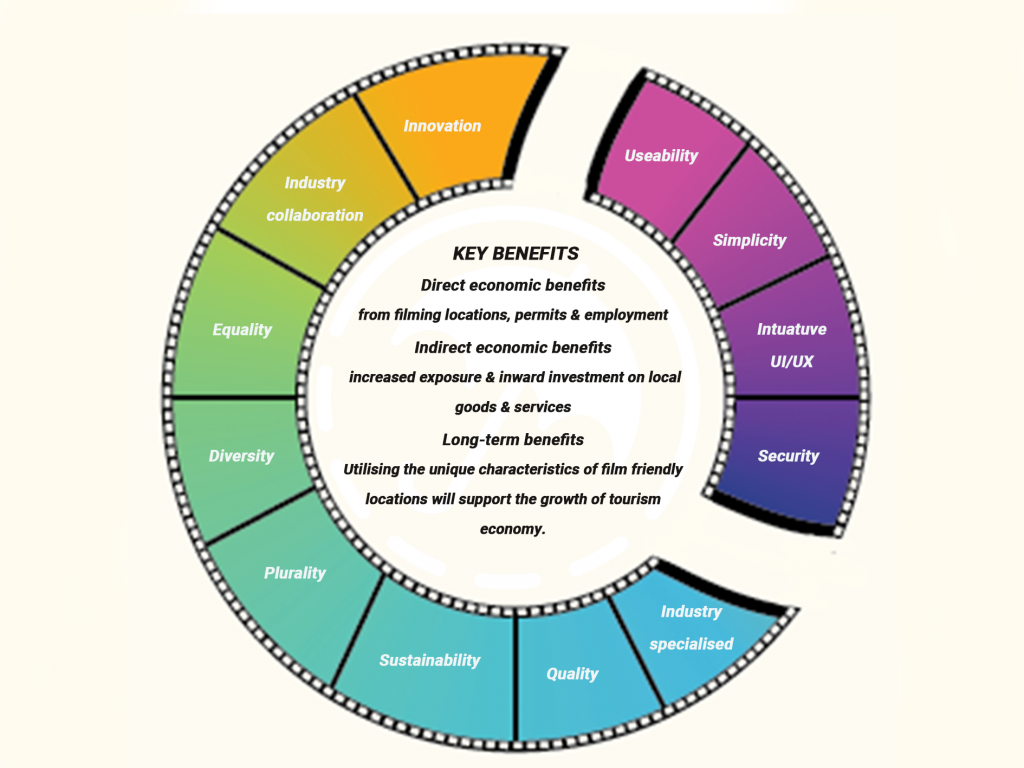 If you would like to find out more about our products and how they have changed, look out for our next blog post where we will describe them in more detail, but for now, here's a sneak peek.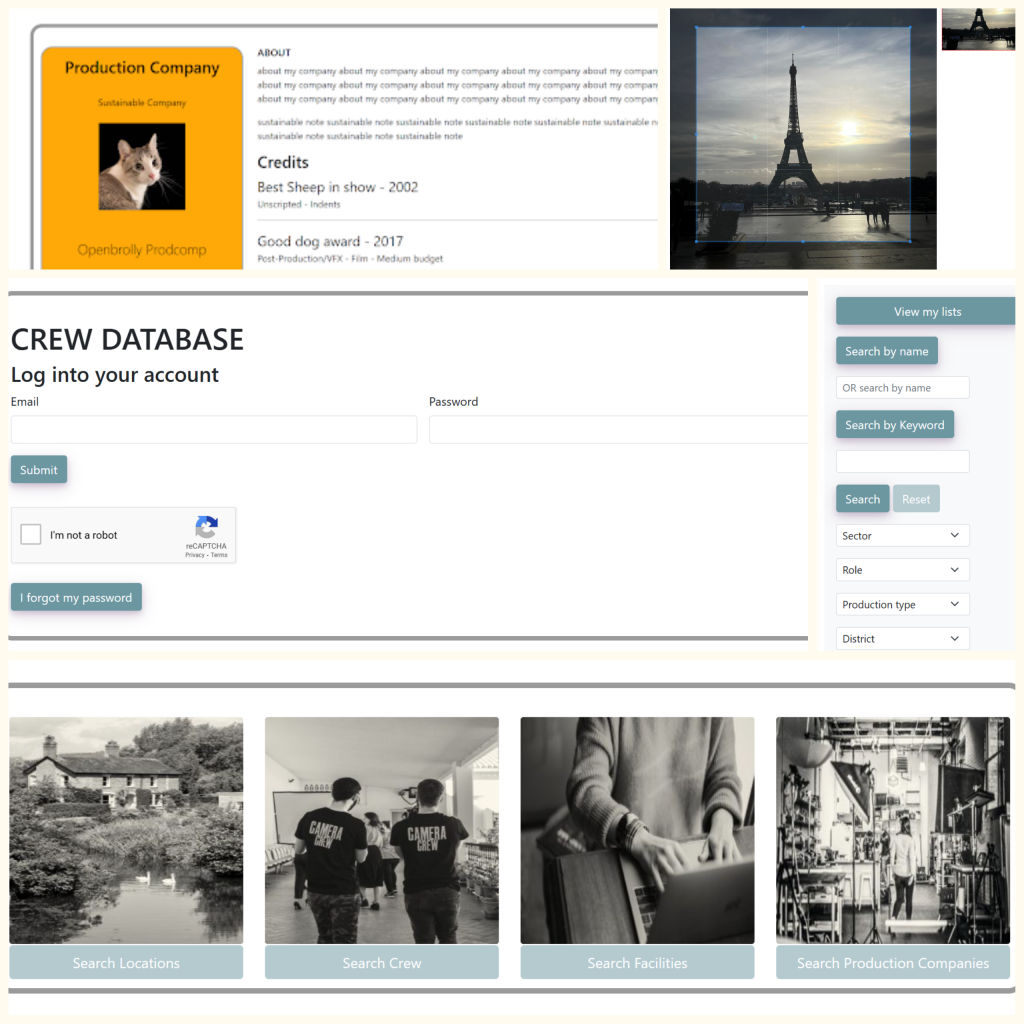 New Clients
---
FÍS ÉIREANN/SCREEN IRELAND
For many years, Screen Ireland has had a locations database with MovieSite. However, during 2022, the Openbrolly team and Screen Ireland have been working hard in the background on extending the SI offering to a Screen Crew and Services Database, which saw a very successful launch of their registration forms in February. Additional exciting functionality is due to be launched in the following few weeks.
The Openbrolly team would like to take this opportunity to say thank you and wish them the very best of luck.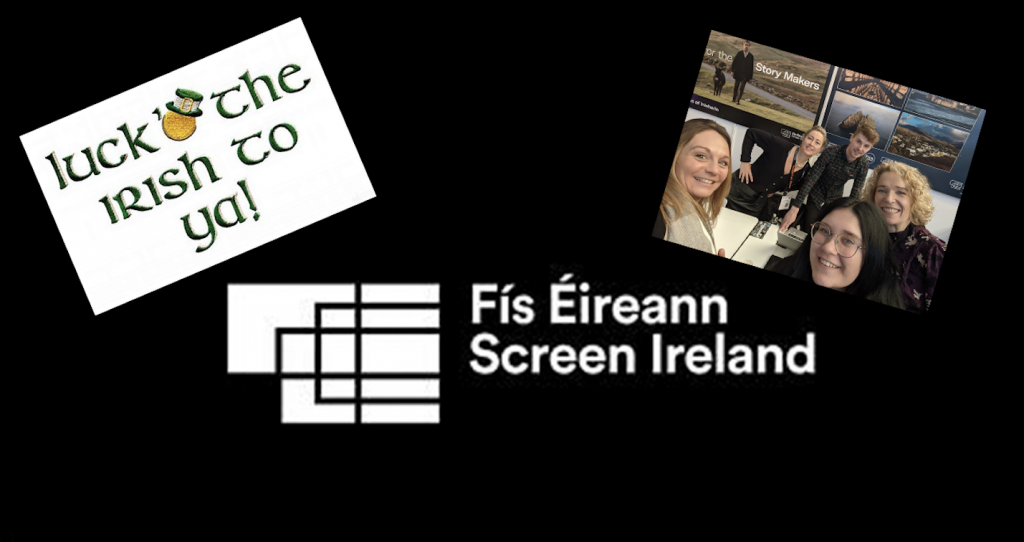 New OB team members
---
From completing work experience           
With Openbrolly Leigha decided to
Expand her knowledge further and 
Is now studying digital design and 
Web development, Leigha's skills 
Are ever growing. Soon She could 
Be building your website.
Superpower: Attention to detail
Favourite place: Paris
How many brollies do you have?: 1
---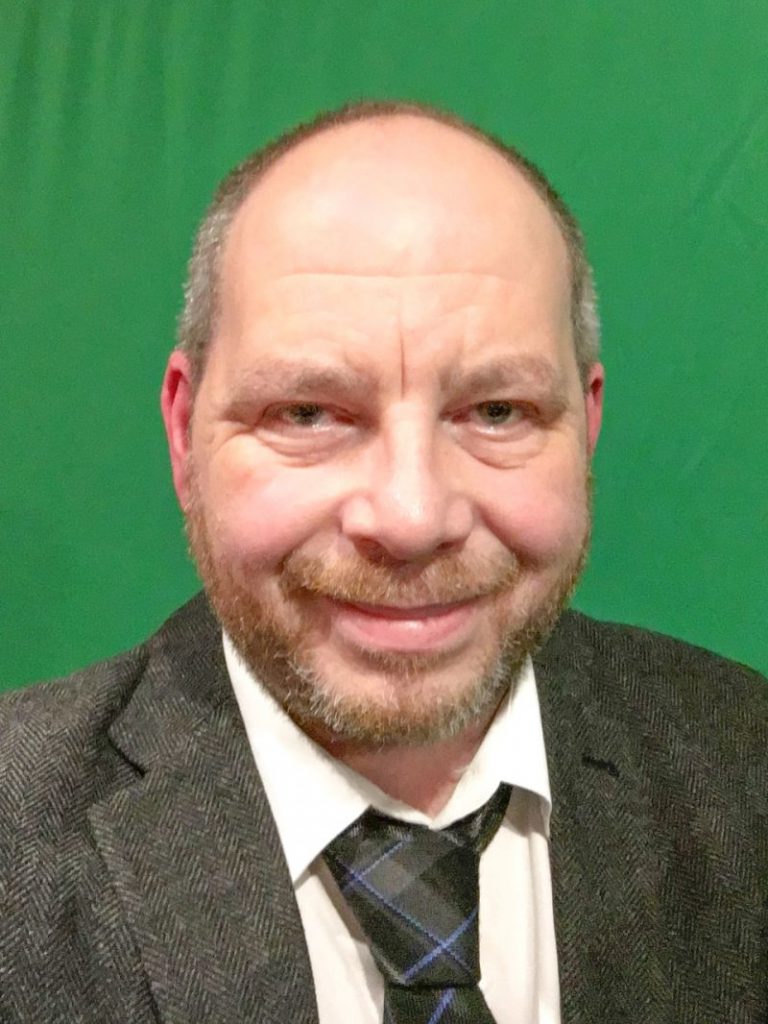 Marc moved to Scotland after
leaving school and has mostly worked
in newspapers as a staff and freelance journalist. When the internet took hold, he left to set up a digital agency, with an eye on capturing the inevitable online boom in marketing and PR.
Favourite condiment: black pepper
Favourite quote: Non fatuum huc persecutus ignem
Brollies: 4
Our commitment
---
The key to our success has been the commitment and loyalty of our clients, our management, and our staff.
We will continue to seek and highlight the contributions and collaboration of everyone who has a part to play in the journey of Openbrolly, because of this if you have a fond memory or would like to reflect on your time with us over the years or have a good news story you would like us to promote please let us know, we would love to hear from you.
We thank you all once again, and we're looking forward to sharing yet another year's journey with you.