This is a very special birthday for our company & our customers.
We plan to celebrate the birthday throughout the year with a series of 'look backs' & 'look forwards' to an exciting future.
The key to our success has been the commitment and loyalty of our customers & our management & staff.
As such, we will seek to highlight the contributions of everyone who has a part to play in the life of Openbrolly.
Thank you to you all.

Lindsay Ebner - Openbrolly Chairman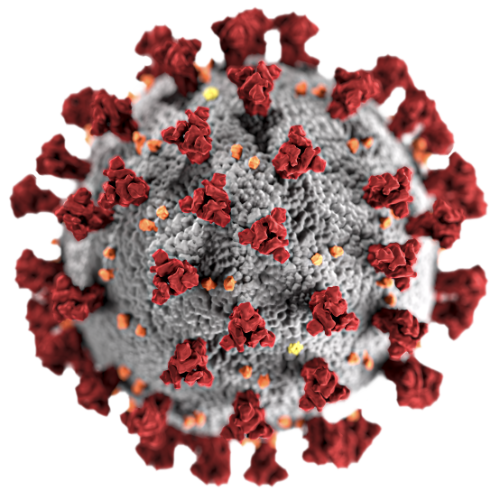 EventsMakr is Covid-ready, following guidelines from the UK government

At the Heart of Events
EventsMakr
allows for event applications and permit issuing for both the smallest and largest office. A powerful cloud-based system that streamlines every step of the application process for user and applicant.
Manage your event applications in the best possible way with EventsMakr.
From the creators of the leading Film Office service
MovieSite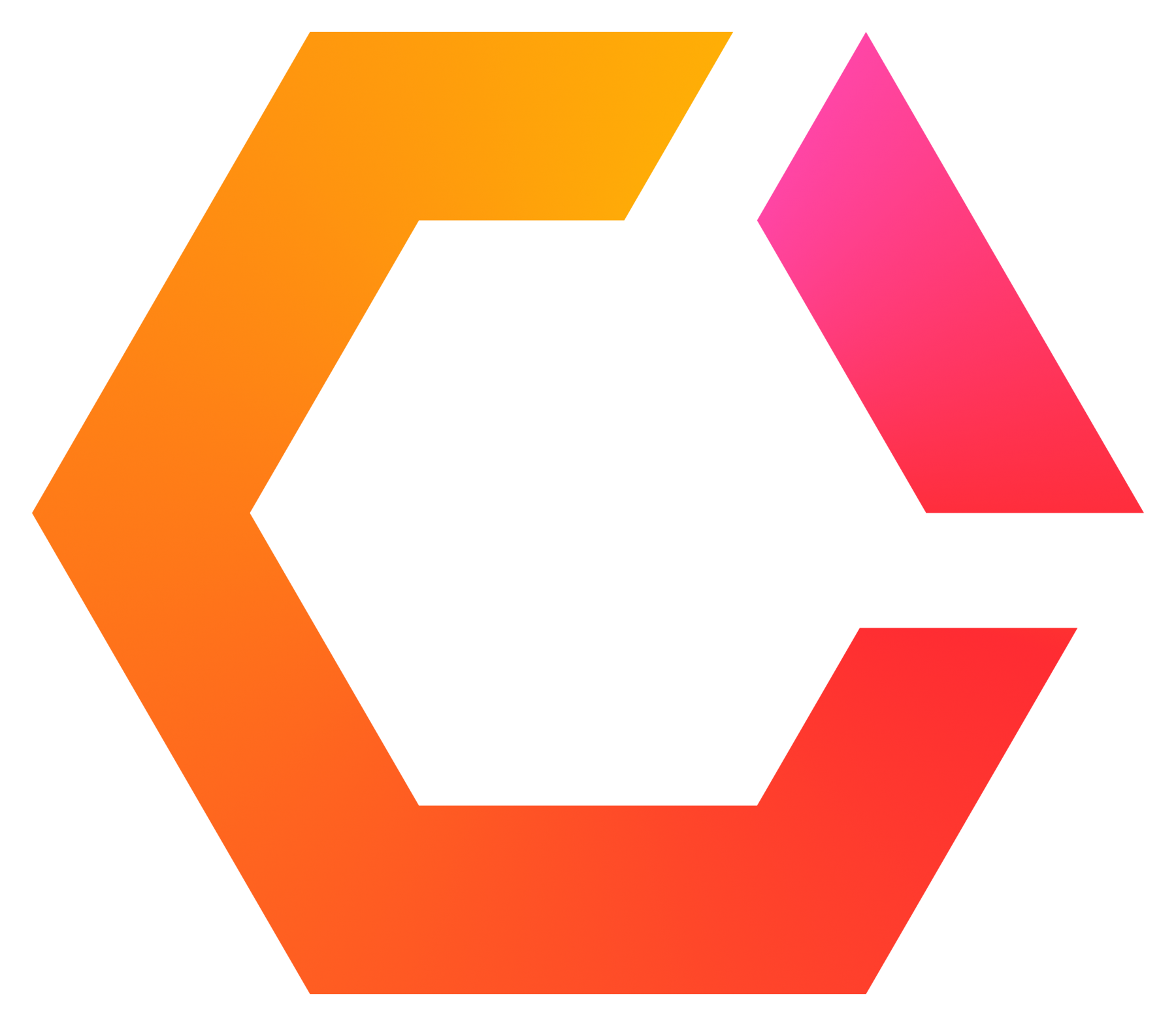 Multi-area/council permit applications with a single log on for users
Communications & notifications with stakeholders involved in permitting in your area
No more duplication for applicants. EventsMakr disseminates information to the relevant sectors from just one form
Calendar integration for your organisation so you have complete oversight
automatically calculates & streamlines medical provisions
Streamlined & efficient approval with audit trail of documentation & communication
Secure, built-in invoicing & payments to make life easier
Key reporting on event types, economic impact attendance and more
Contact management system to help build strong relationships with event organisers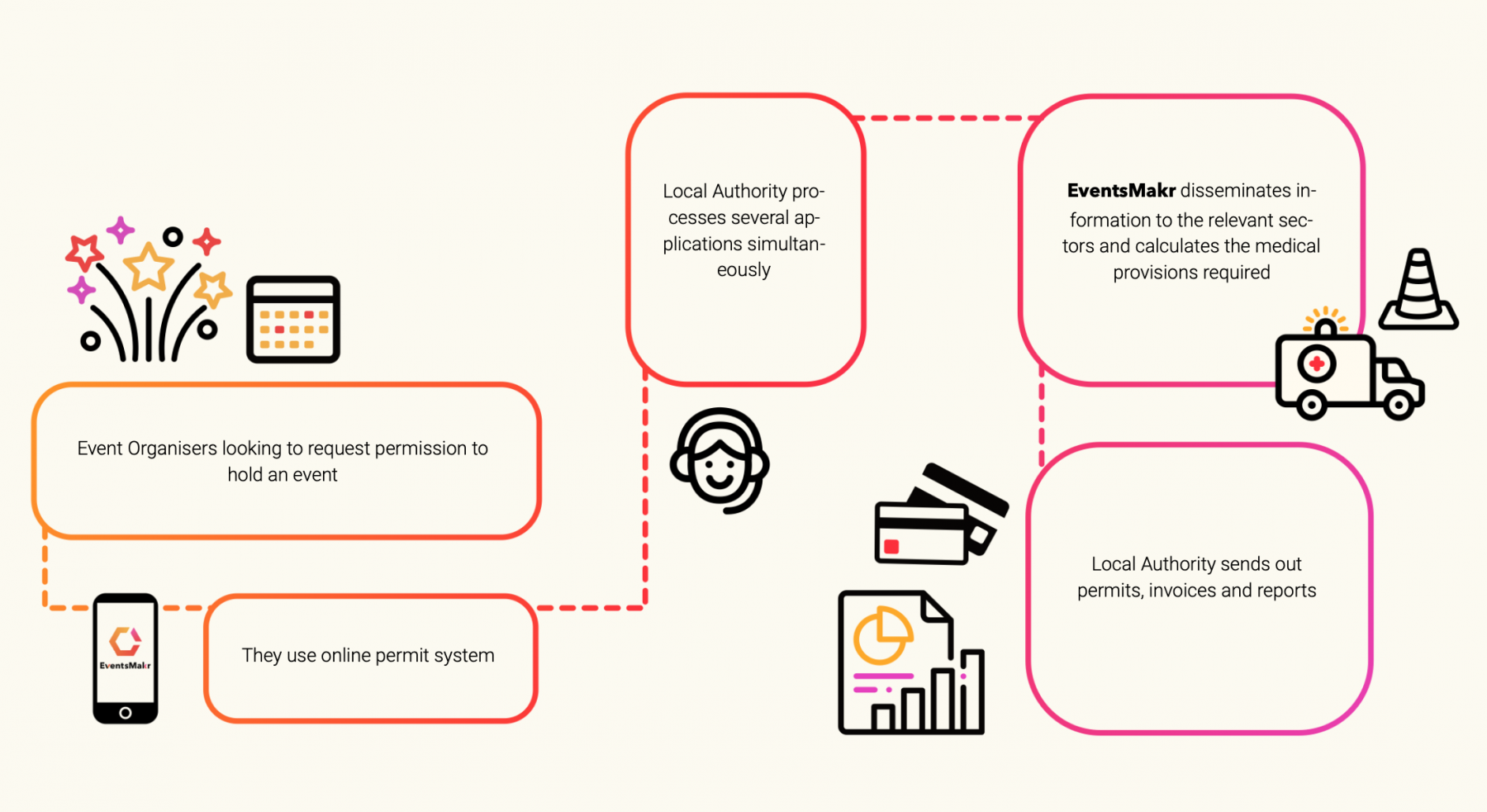 "Whether the application is for rural countryside locations or an inner city street, the application process has been developed with the applicant in mind, and means event organisers have the confidence that their application will be dealt with quickly and efficiently."
Bringing industries together. Gain access to our unique Openbrolly community with EventsMakr. Benefit from peer support, industry chat and first look at EventsMakr news and updates.
The very best security
We use multiple levels of data security & regularly carry out penetration testing. We're proud to be in compliance with GDPR law.