Harness your ambition, with the spokes of our umbrella
Welcome to Openbrolly services for clients in the public sector.
Our purpose is to deliver highly effective solutions that allow our clients to achieve their full potential and priorities.
Our clients are in both the public and private sector who work with the film and event industries.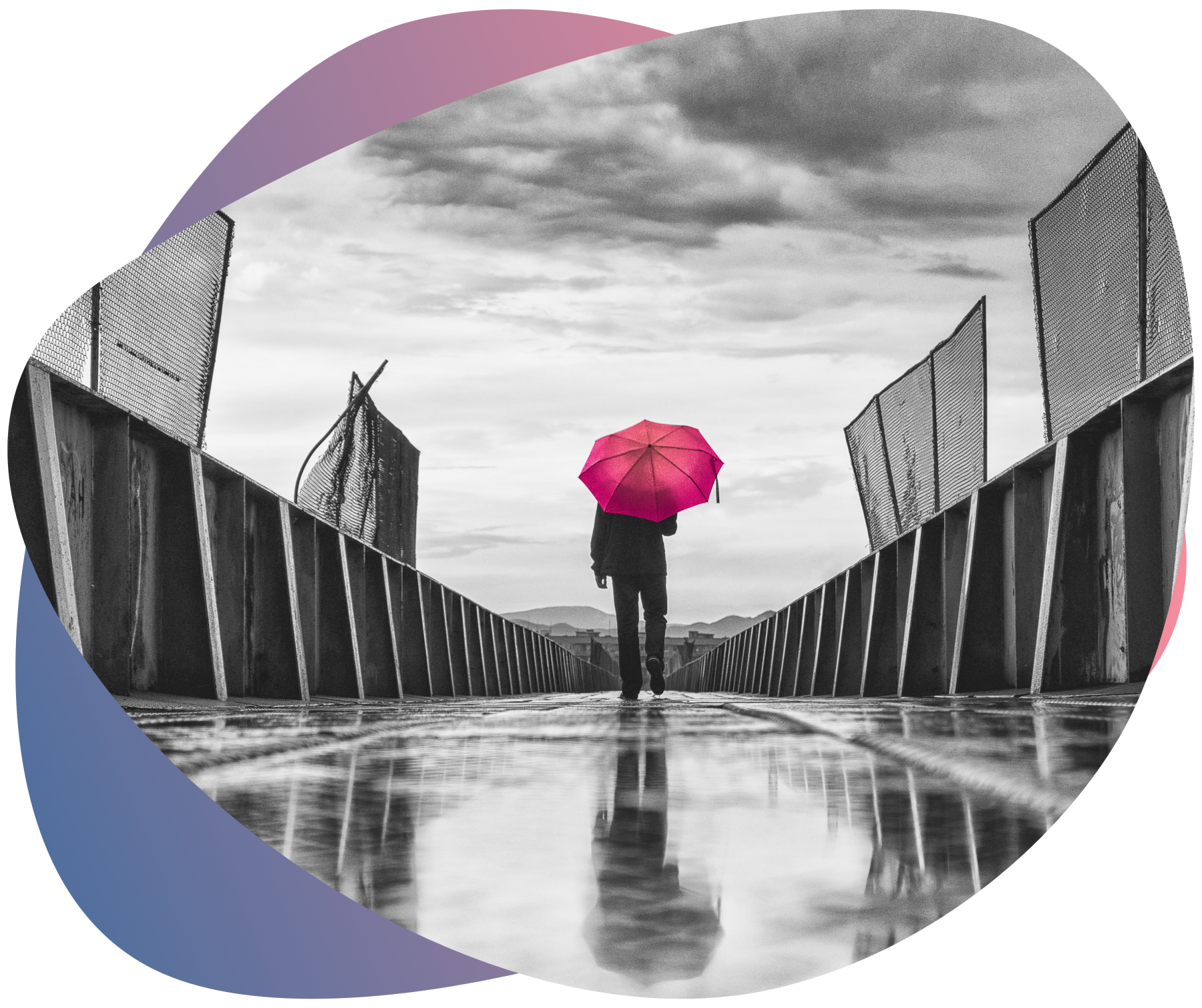 Exceeding expectations with SaaS
For those involved in promoting economic growth, sector growth and industry development it's our aim to deliver operational, economic, social and community gains for our clients. We have decades of experience working in and with government and not for profit.
Our solutions focus on delivering positive impacts whilst delivering social value.
Achieving improvement in services
Collaboration is a central concept in our work with clients; it runs throughout our services and their processes. 
We work with our clients to improve and develop our solutions promoting best practice.
We enable services that are multi-stakeholder, whether its cross department or cross agency.
We provide effective solutions, tools and resources - it is important to work with and engage service users.
Our solutions allow clients to work with their peers; by combining solutions that allow national agencies to work with local -authorities providing a more comprehensive service.
We've worked in our field for over twenty years and recognise the ambitions and constraints for those who work to promote the economic and social benefit in their area of: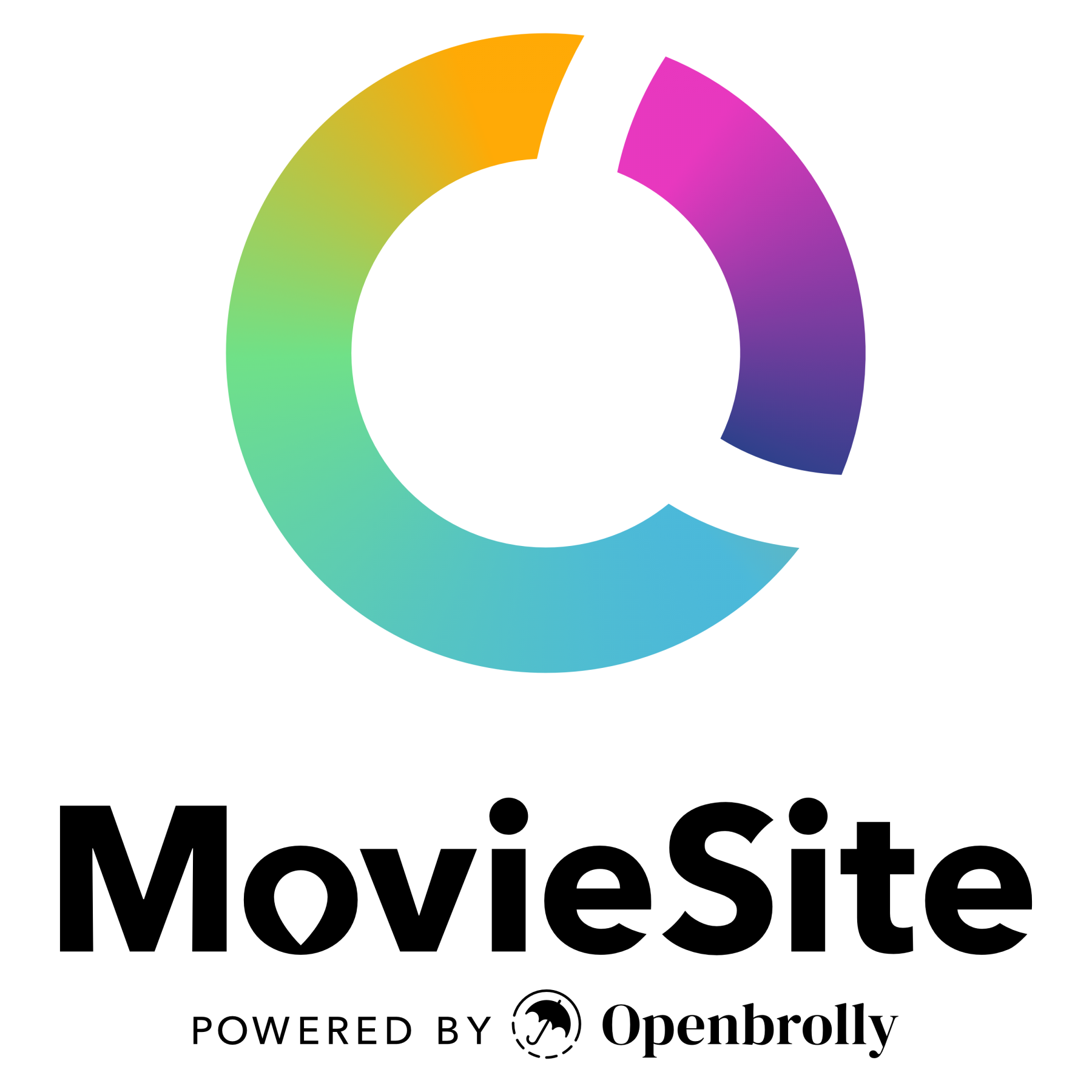 MovieSite is our simple to use, cloud-based solution that promotes locations and crew to the creative industries.
It covers customer management, economic impact reporting, Issuing and approving permits.
All whilst saving staff time in running a film office.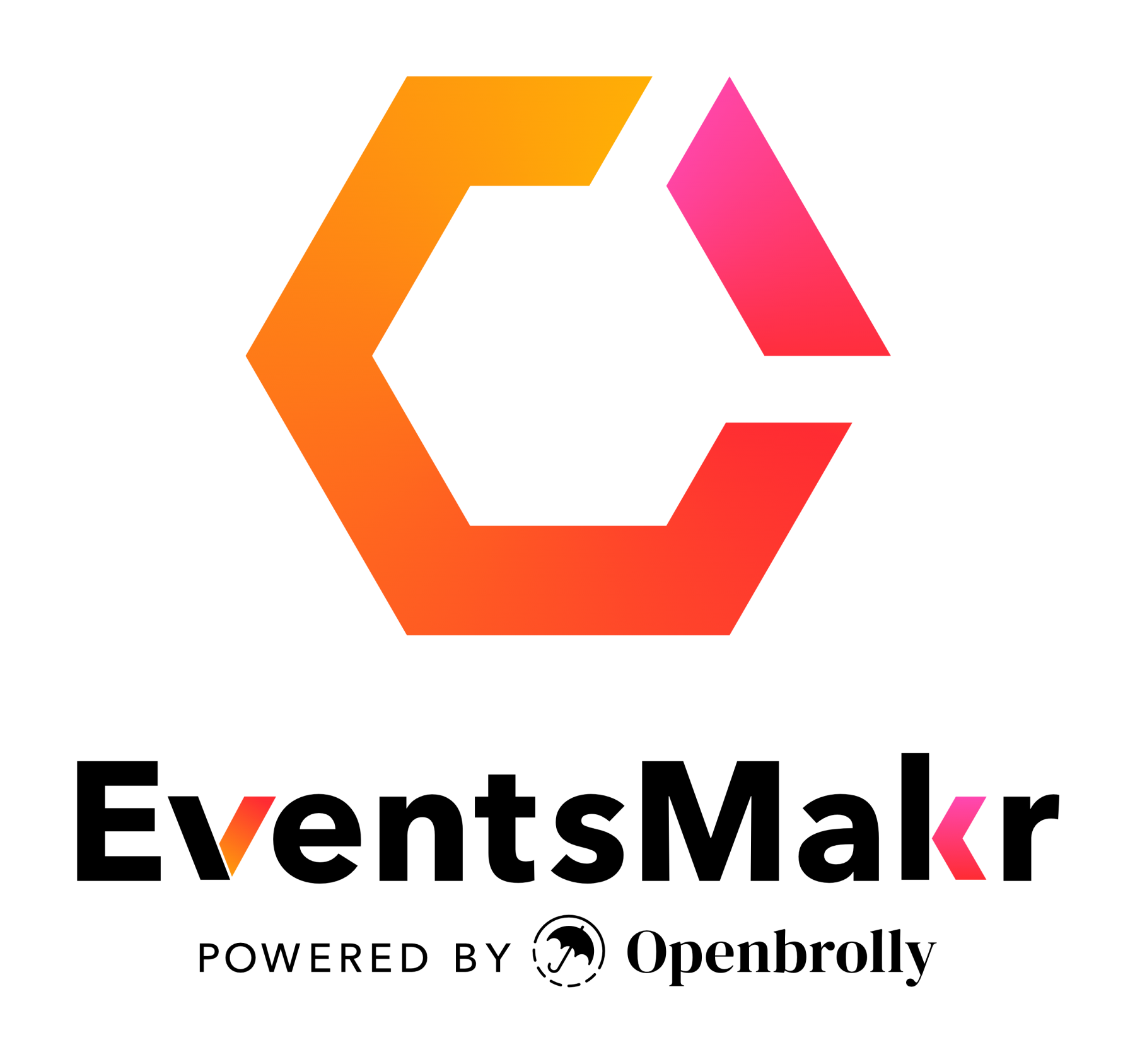 EventsMakr allows for event applications and permit issuing for both the smallest and largest office.

Our powerful cloud-based system streamlines every step of the application process for the user, applicant and external stakeholders. With realtime updates on any device.
Quality is assured by working with industry groups to establish best practice and reporting arrangements.
Whilst, continuous development allows us to respond to environmental and civil changes including Covid, diversity and inclusion.
Additionally, our reporting and data visibility allows for audit trails to enable accountability and our management of your data allows you to meet GDPR requirements and makes use of the Amazon AWS cloud to deliver services to the highest standard.
Economic, efficient and effective
For all organisations and companies it is important to have efficient and effective services that are  affordable. Services are continually asked to do more with limited resources and we, at Openbrolly, facilitate this in the areas we work in, leading to better use of staff time, increased productivity and higher customer satisfaction rates.
Our clients can verify that our solutions give value for money, are cost effective, time saving, easy to use and allow scalability to meet demand. We also know we are very competitive.
Importantly, our service allows the retention and generation of revenue where appropriate, creating revenue streams and increasing better use of current assets. Reducing duplication and cost across departments and agencies.
Great and improved communication
Our systems allow real-time communications with your key partners and the end user in a structured and organised way.
Both you and the end user can view a complete history of interactions, which you can fine tune to allow the appropriate engagement.
Contractual, regulation and licensing requirements
We work continually with our clients to ensure that all legal requirements surrounding their service delivery are dealt with. This can include recent legislative changes e.g. CAA (drones), governmental, international and national standards and ensuring the offer to service users is relevant, legal and fair.
Effective service management
To deliver a good service you need to be able to measure your activity and need to report in a timely manner. You need comparable standards and benchmarks, whether provided to you or developed in partnership with others.
You also need to know that you are operating in a GDPR compliant manner and your data is secure. We continually work with our clients to ensure best practice. 
Additionally, at Openbrolly we are focused on providing continual professional development internally to ensure our team and systems are achieving the highest quality standards possible.
We provide social value tools to help you monitor the following:
Economic benefits:
Promotion employment opportunities

promote economic sustainability (job creation, retention, upskilling)

ISO standards

Promote local suppliers and organisations

Inequality 

Reduction in the disability employment gap
Environmental benefits:
Promote inward investment

Domestic investment and partnerships

Reduce carbon footprint by using technology - Paperless
Social benefits: 
Community engagement

Social cohesion

Local culture and heritage
Subscribe to get the latest Openbrolly news and updates