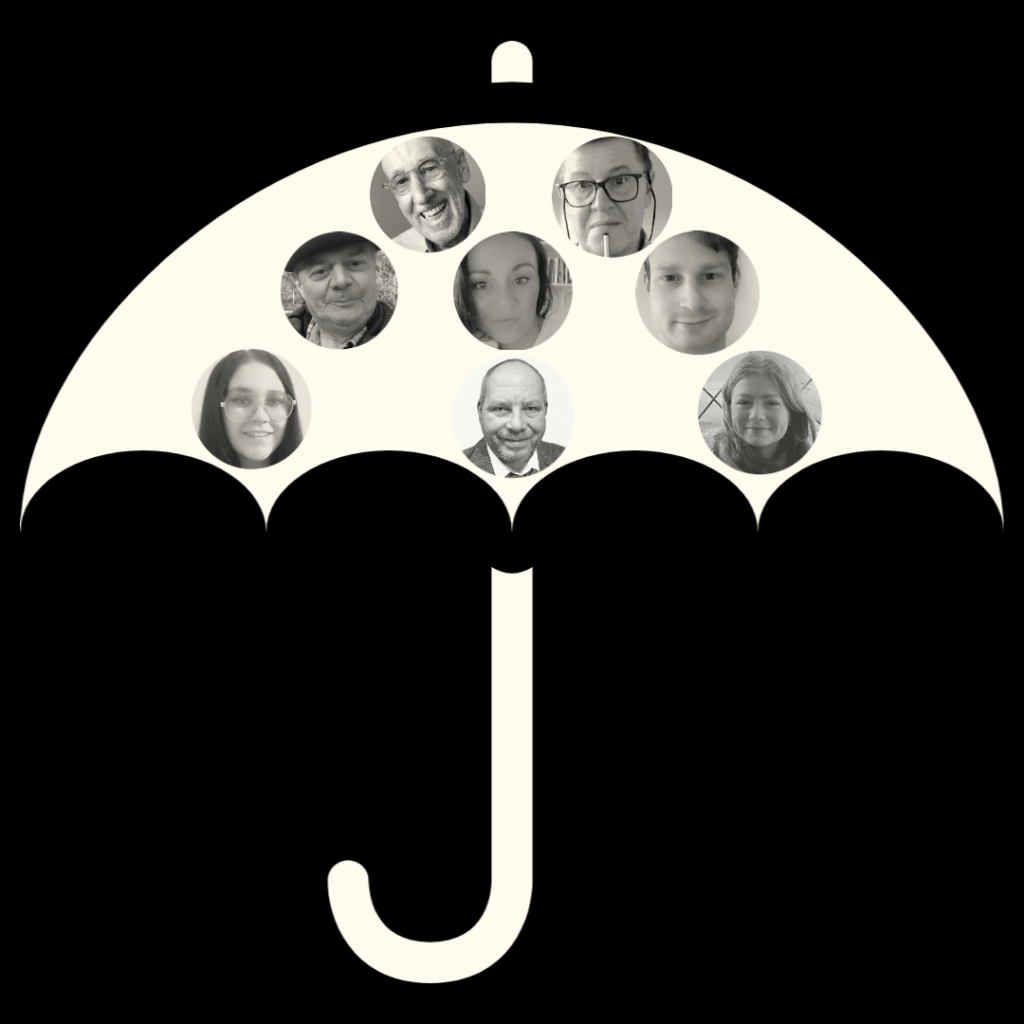 The Openbrolly team are a small and mighty team of creatively diverse, driven, and innovative individuals working in various locations, from Scotland to Spain. We at Openbrolly work with our clients to build their journey, creating digital solutions that enhance their visions, ideas, and creativity. Our service provides stability, control, and reassurance to enable you to go on your journey, under our umbrella.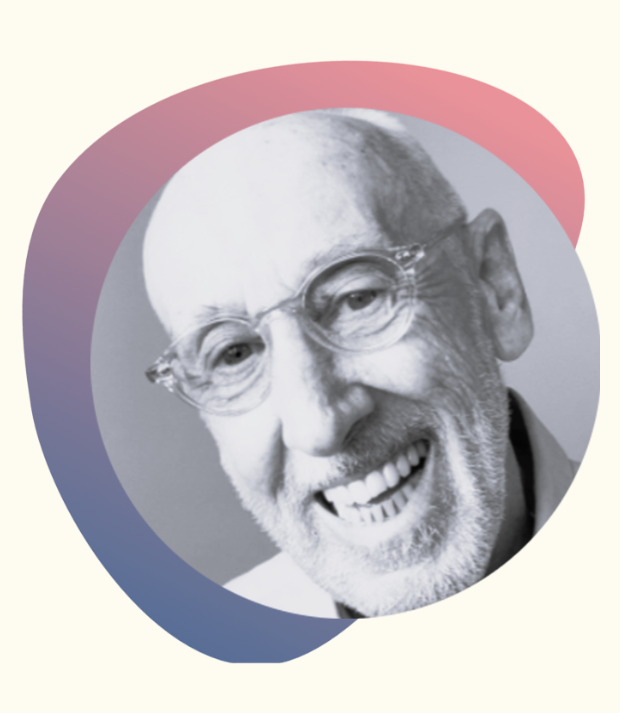 Openbrolly's chairman, Lindsay Ebner
Lindsay dropped his economics and business management studies to become a 'hip' trainee programmer in the 70s. His varied career took him all over the world providing consultancy in strategy and programme management, and in 2000 he joined Openbrolly as a mentor and chairman.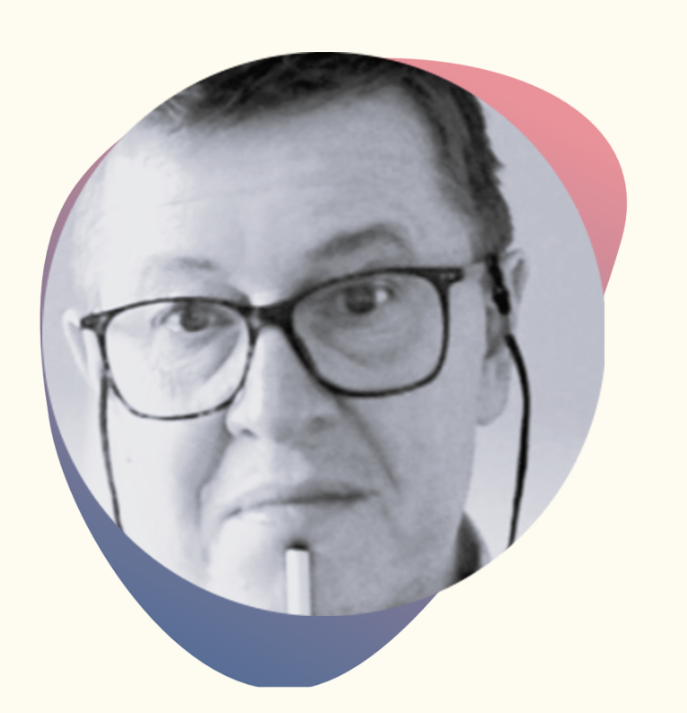 Openbrolly's CEO, Geoff Wilcock
Geoff's our CEO from Liverpool, but is now based in the Scottish borders, although, he does love to pop to Italy too! Geoff left local government in 2000 to set up Openbrolly with David, and well, the rest is history
Openbrolly's Managing Director, Sam Hill
Sam's from Essex but is now in the Highlands. Her diverse mix of career paths and studies brought her to Openbrolly in 2017 whilst still completing her degree in business management. In 2020, Sam was promoted to Openbrolly's Operation Director and is continuing her studies to become a Dr.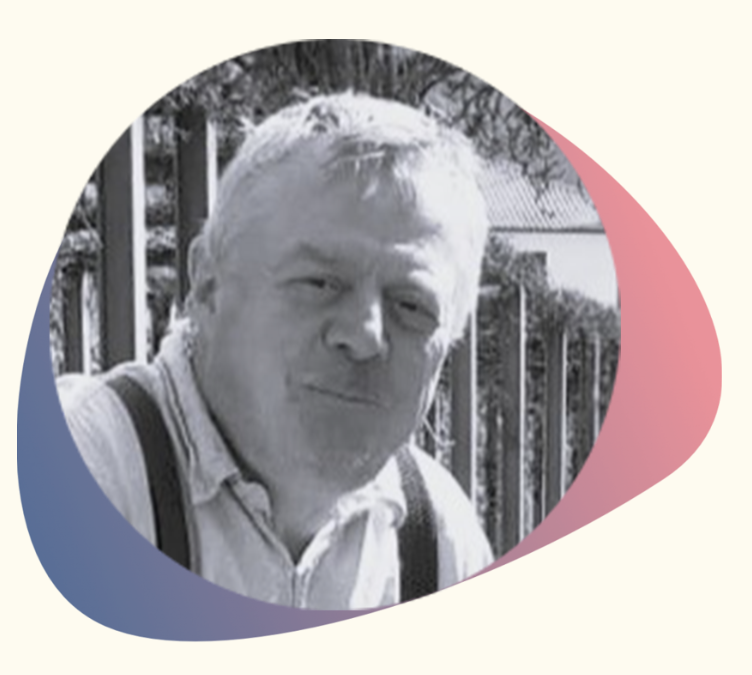 Openbrolly's Guru Programmer, William Nyffeler
Luck brought William from his native France to the Scottish Highlands at age 22. He has since played and taught Highland Bagpipes, gained a computing degree, and has been coding with Openbrolly ever since.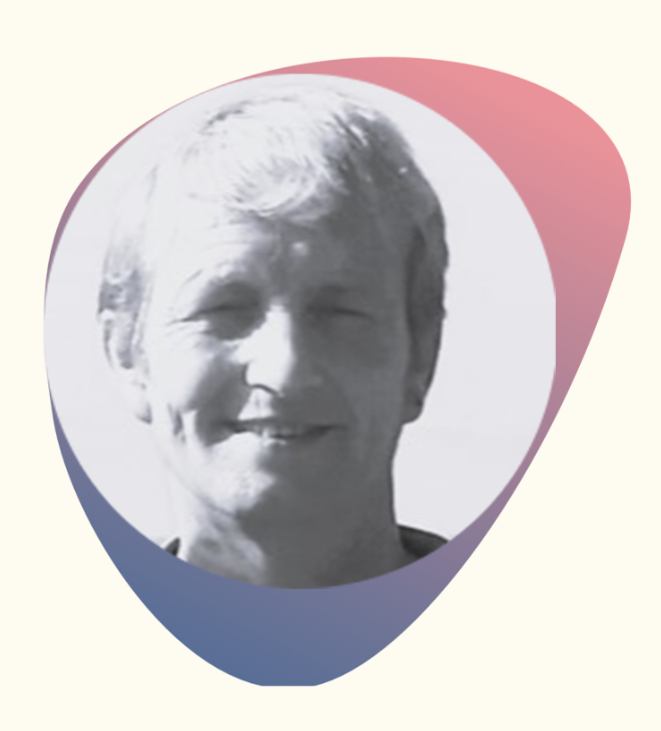 Openbrolly's Dataologist, Conrad Mackay
The start of Conrad's career pathway saw him bounce between sawmills, joinery apprenticeships, hospitality, back to school, and onto the top of a roof to help out a roofer, and that's where he's been ever since. In 2000 he decided to change career and gained a BSc & a career in the IT industry.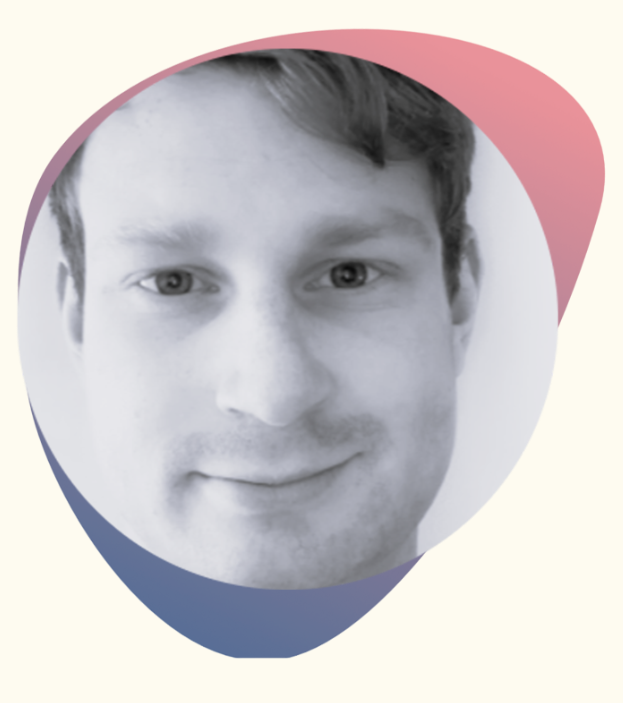 Openbrolly's Junior Full Stack Magician, Scott Masson
Scott has previously worked in cyber security and has joined Openbrolly to focus on programming. When Scott's not at his desk, you might find him in a VR world far away!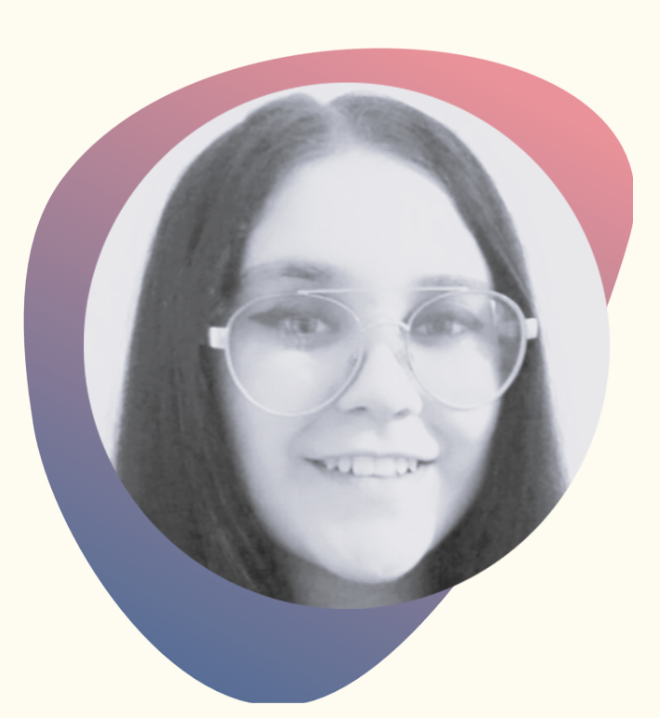 Openbrolly's Creative Wizard, Kaitlyn Hogg
From completing work experience with Openbrolly, Kaitlyn is now focusing on the exciting path that is marketing. Keep a look out for her blog posts!
Openbrolly's Trainee Designer, Leigha Day-Clark
After completing work experience with Openbrolly, Leigha decided to expand her knowledge further and is now currently studying digital design and web development, Leigha's skills are ever-growing. Soon she could be building your website!
Contact us to find out more!