Lights, Camera... Satisfaction
MovieSite is a flexible, modular CRM for film location offices that revolutionises management in all departments.
It works seamlessly with your production, crew, location and integrates invoicing, licensing and permissions.
Now with version2, MovieSite becomes even more dynamic, leaving you to focus on the good stuff.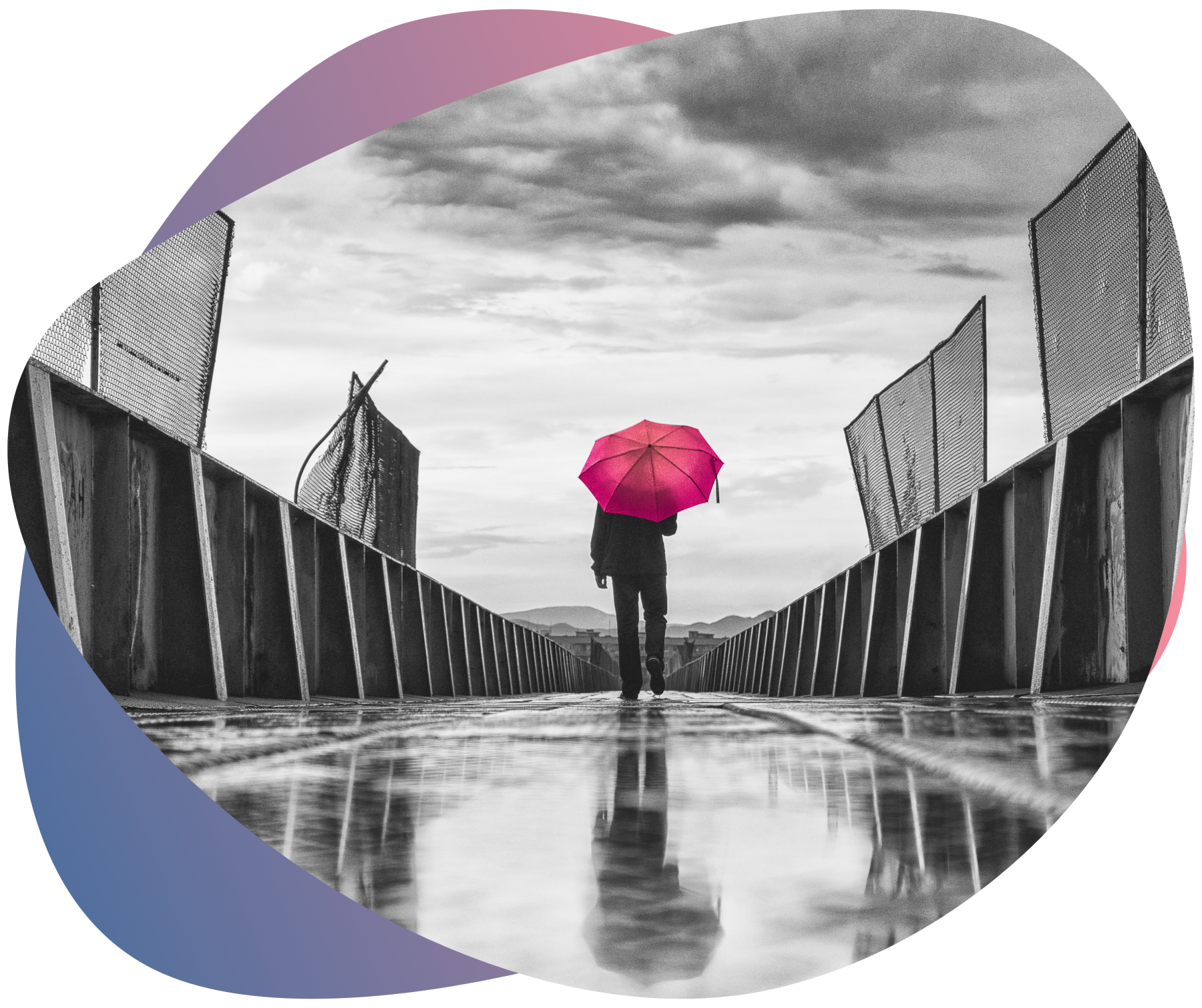 Openbrolly Products & Services
Exceeding expectations with SaaS
Powerful Alone, Exceptional Together.
Access a full suite of services or choose the right solution for your needs.
MovieSite grows with you so whether it's just a location gallery you need or the ability to issue permits and collect expenditure spend you only pay for what you need.
Plus, with every purchase you get free unlimited access to the OB community and a contacts database.
No more duplication for applicants. EventsMakr disseminates information to the relevant sectors from just one form.
Automatically calculates and streamlines medical provisions.
Streamlined and efficient approval with audit trail of documentation and communication.
Access to the Openbrolly community where you can find information, training and peer support.
At
Openbrolly
, we have a diverse and dedicated team. We thrive on collaborating with our clients and one another to drive innovative software solutions that exceed expectations.