This is a very special birthday for our company & our customers.
We plan to celebrate the birthday throughout the year with a series of 'look backs' & 'look forwards' to an exciting future.
The key to our success has been the commitment and loyalty of our customers & our management & staff.
As such, we will seek to highlight the contributions of everyone who has a part to play in the life of Openbrolly.
Thank you to you all.

Lindsay Ebner - Openbrolly Chairman
Take your journey,
under our umbrella
We work with clients to build their journey, creating digital solutions that enhance their visions, ideas and creativity.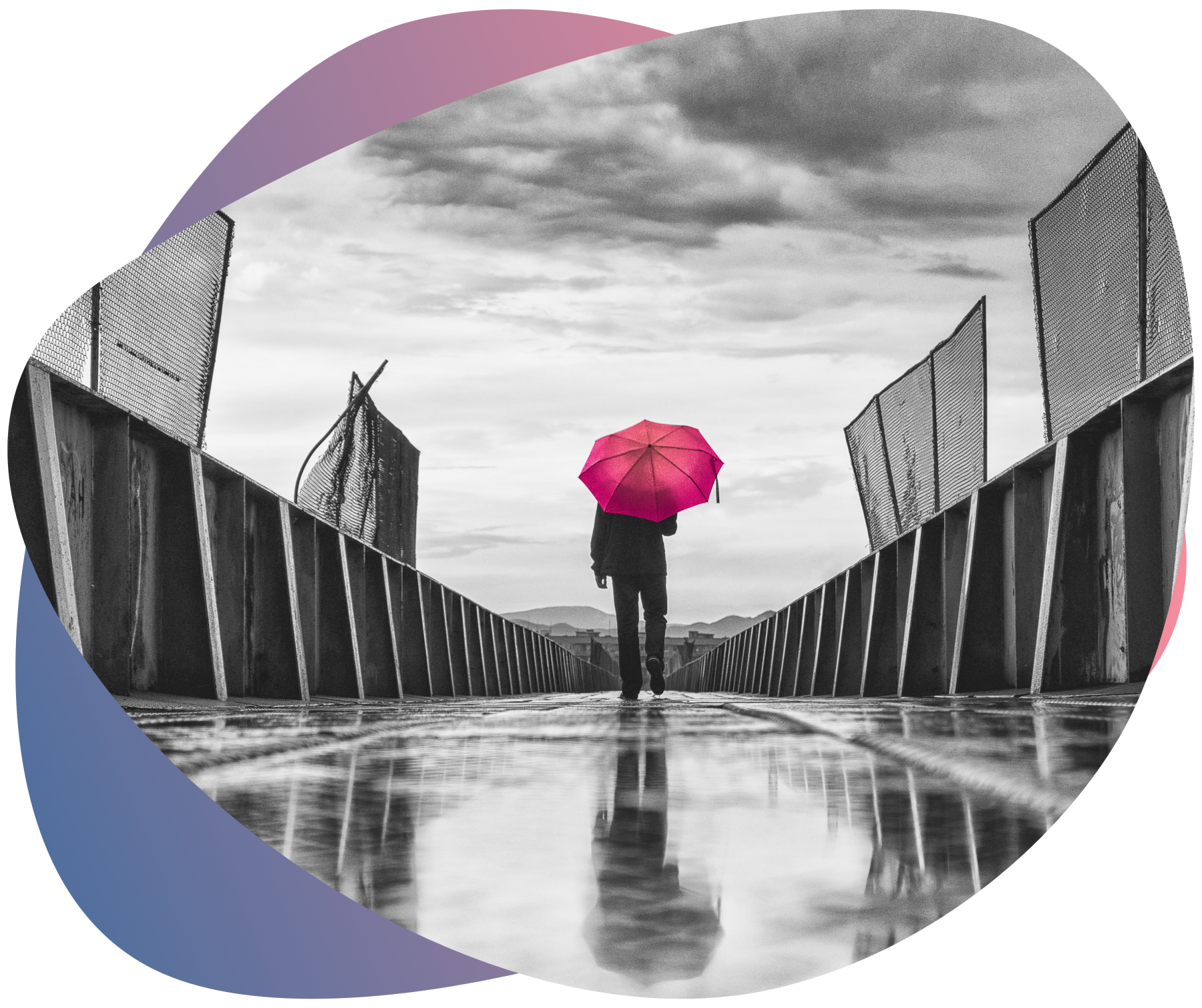 Openbrolly Products & Services
Exceeding expectations with SaaS
MovieSite is our simple to use, cloud-based solution that promotes locations and crew to the creative industries. It covers customer management, economic impact reporting, Issuing and approving permits, all whilst saving staff time in running a film office.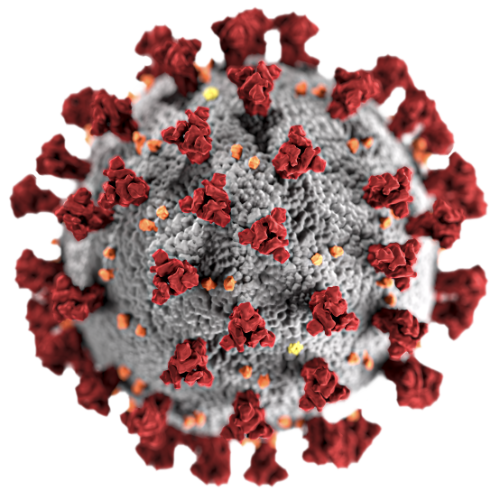 All MovieSite Modules are Covid-ready
Following guidelines form the UK government, the British Film Commission, PACT/UK broadcasters and the advertising producers association.
Powerful Alone, Exceptional Together.
Access a full suite of services, or choose the solutions your film office needs.
Plus free, unlimited access to our online community and contacts database with any module. "Openbrolly's MovieSite provide a friendly and responsive service. The products are tailored to our needs and we'd be lost without them!" "Openbrolly are a company that listen very carefully to what their clients want and deliver fully to their specification."
Bobby Cochrane, Screen Manchester

"The MovieSite team provide first class technical support and provide sound solutions as we continually respond to industry developments"
Hayley Armstrong, Creative England
Read Our Success Stories
EventsMakr allows for event applications and permit issuing for both the smallest and largest office. A powerful cloud-based system that streamlines every step of the application process for user and applicant.
No more duplication for applicants. EventsMakr disseminates information to the relevant sectors from just one form.
Automatically calculates and streamlines medical provisions.
Streamlined and efficient approval with audit trail of documentation and communication.
Access to the Openbrolly community where you can find information, training and peer support.
At
Openbrolly
, we have a diverse and dedicated team. We thrive on collaborating with our clients and one another to drive innovative software solutions that exceed expectations.
Contact us to begin your journey with Openbrolly
Subscribe to get the latest Openbrolly news and updates