Who we are and what we do
Openbrolly is a successful software services company, established in 2000 and based in the UK.

We provide software products and cloud solution services globally, specialising in local authorities, film offices and the NHS.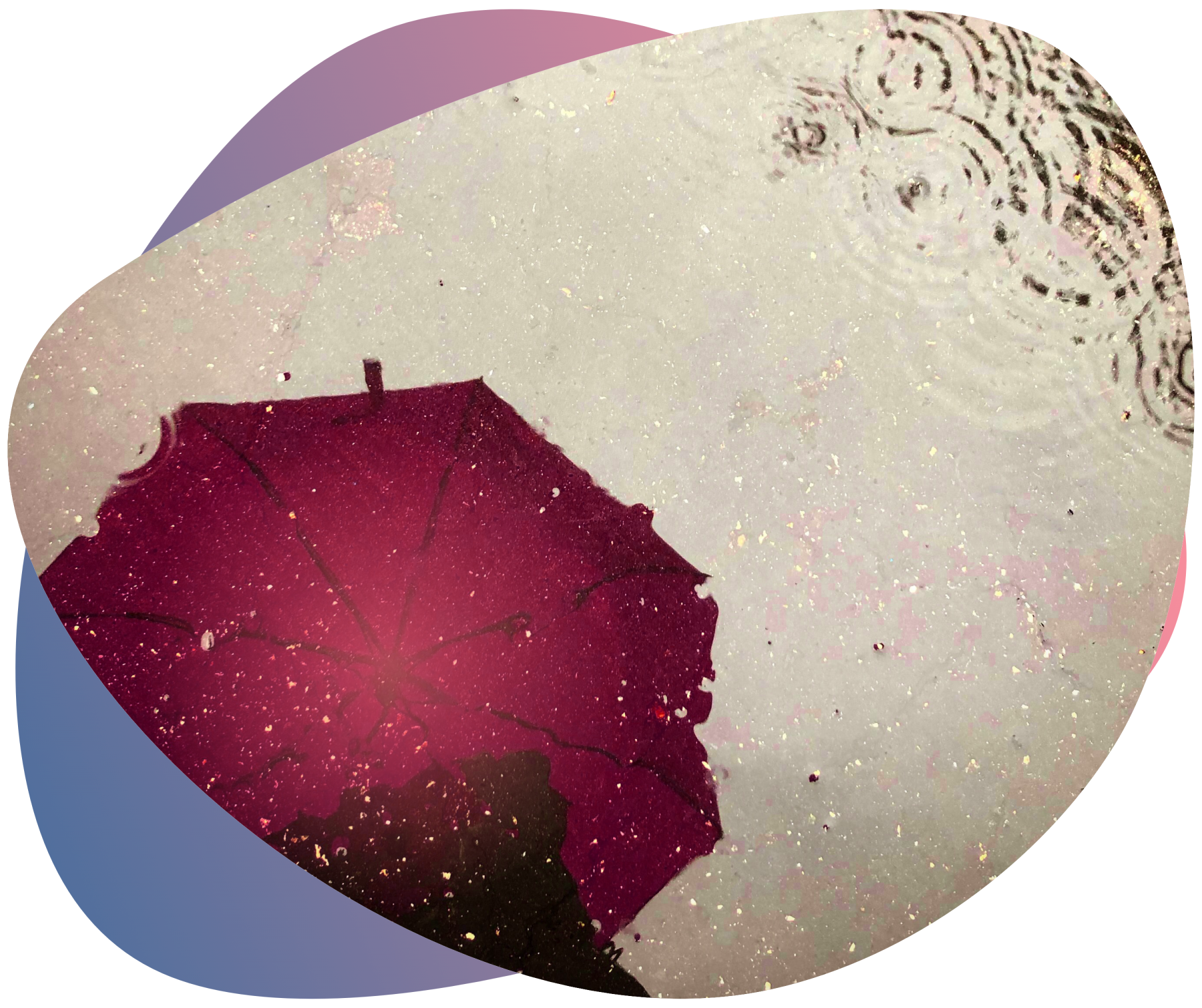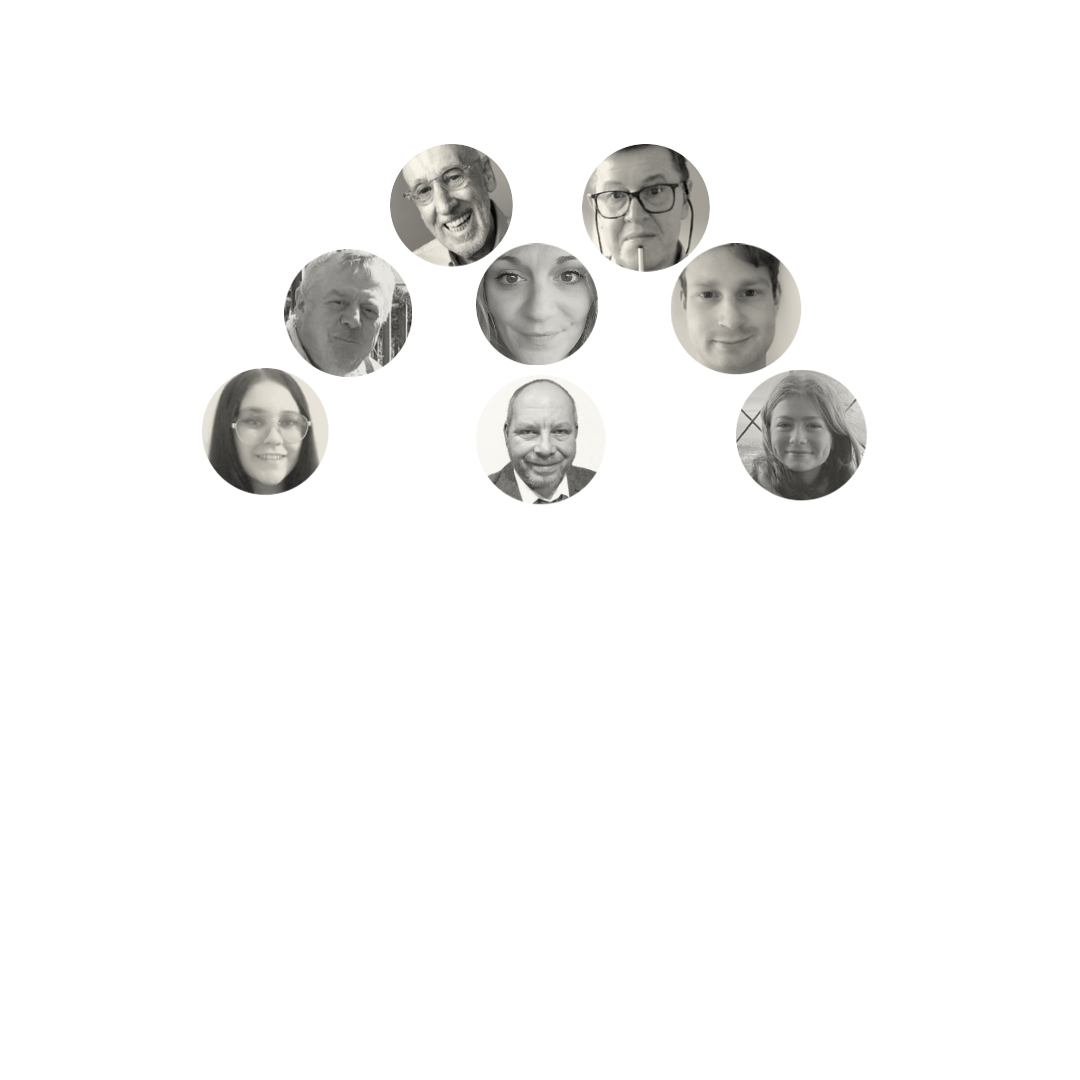 We work collaboratively with clients on their journey, to develop solutions that enhance their visions, ideas, and creativity. We provide solutions that are stable, controlled, and reassuring. Each step of the way, we'll work hard to make sure every detail is right. The concept of collaboration is the guiding principle throughout all the work we do with clients; it is integrated into all of the processes and services we offer.
Keeping up to date with the latest industry trends and trends in technology is one of our primary goals with our clients.

It is our goal to facilitate services that involve multiple stakeholders, whether they are cross-departmental or cross-agency.

Our goal is to provide effective solutions, tools, and resources - it is essential to engage service users and work with them.

We are dedicated to providing solutions that allow clients to work in a collaborative environment with peers; by integrating solutions that allow national agencies to work with local authorities to provide a more comprehensive service.