We at Openbrolly are a small and mighty team that work hard to make the magic happen for our clients. Each team member is unique and brilliant in their own way. Want to get to know us? Read on…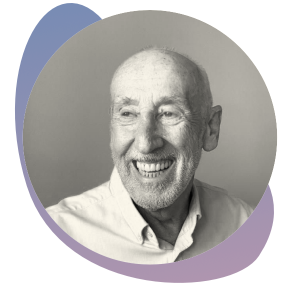 Lindsay Ebner
Position: Chairman
Location: Scotland & Spain
Favourite food: Macaroni & cheese
Best advice received: Carpe Diem
How many brollys do you have? 1
Lindsay dropped his economics & business management studies to become a 'hip' trainee programmer in the 70's. His varied career took him all over the world providing consultancy in strategy & programme management and in 2000 he joined Openbrolly as mentor & chairman.

---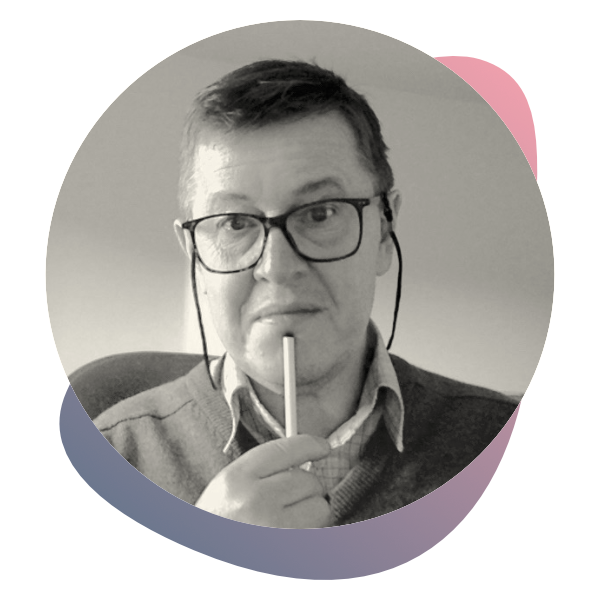 Geoff Wilcock
Position: Managing Director
Location: Scotland
Favourite Season: Winter
Favourite Music Genre: Classical
How many brollys do you have? 3
Geoff's our managing director originally from Liverpool, he came to university in Scotland and never went home. Geoff left local government in 2000 to set up Openbrolly with David Sim, and well, the rest is history.

---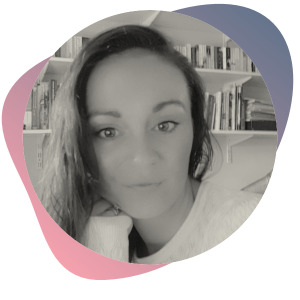 Sam Hill
Position: Operations Director
Location: Scotland
Famous Encounter: David Beckham & the England team is by far the best… and worse as she spilt a pint of stella over him
Favourite Quote: Hakuna Matata
How many brollys do you have? 1 but it might be broken
Sam's originally from Essex but is now in the Highlands. Her diverse mix of career paths & studies brought her to OB in 2017 whilst still completing her business BA degree in business management. In 2020, Sam was promoted to OB's operations director & is continuing her studies to become a Dr. Sam is the glue that keeps us all together, and she is a great believer in continuous  progression.

---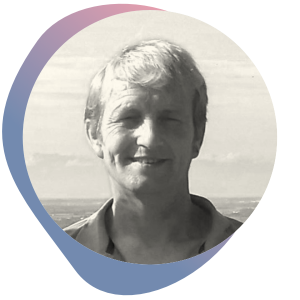 Conrad Mackay
Position: Agile project manager & programmer
Location: Scotland
Special talent: Conrad calls it 'being devil's advocate' but there might be some occupational therapy in there somewhere.
Favourite food: Indian cuisine, especially madras
How many brollys do you have? None
Whilst developing his tenacious ability for fixing the unfixable, the start of Conrad's career path saw him bounce between Sawmills, joinery apprenticeships, hospitality, back to school and onto the top of a building to help out a roofer, and that's where he's been ever since. In 2000 he decided to change career and gained a BSc and a career in the IT industry.

---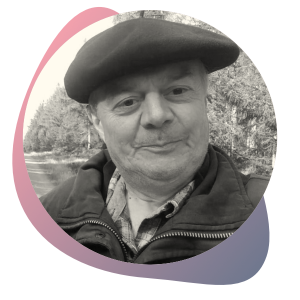 William Nyffeler
Position: Senior analyst programmer
Location: Scotland
Superpower: Adaptability
Favourite Movie: One Flew Over The Cuckoos Nest
How many brollys do you have? 2
Luck brought William from his native France to the Scottish Highlands at age 22. He has since played and taught Highland Bagpipes, gained a computing degree and has been coding with Openbrolly ever since.

---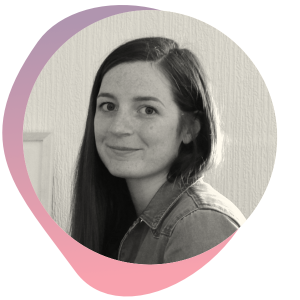 Claire Banks
Position: Marketing & Sales assistant
Location: Scotland
Favourite Place: The beach
Best advice heard: Buy cheap buy twice
How many brollys do you have? 1, a huge rainbow umbrella that fits the whole family underneath
Originally a freelance illustrator and graphic designer, Claire has explored the world of visual communication through design and written word. She now joins our ranks to help propel us into an exciting and prosperous future.

---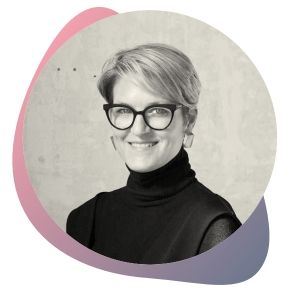 Jocelyn Mandryck
Position: Brand & Marketing consultant
Location: Barcelona
Favourite food: Olives
Childhood nickname: Jossy
How many brollys do you have? None, she lives in Spain
Hailing from the Canadian Rockies, Joss is now based in Barcelona. When she's not working as a brand strategist, you'll find her taking photos, brainstorming creative projects and enjoying the odd glass of wine on a rooftop.

---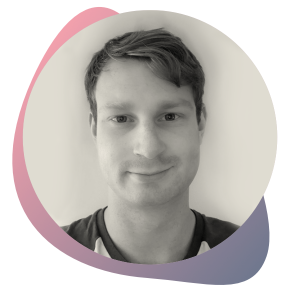 Scott Masson
Position: Data Protection Officer and Programmer
Location: Scotland
Specialist Subject: Gaming
Favourite place: His office space with all his technology
How many brollys do you have? None, he's more of a hoodie person.
Scott started his first job with Legal & General as a cyber security analyst, which has now led him to Openbrolly, as programming is more his thing. He lives on his family's farm in Banff. When Scott's not at his desk you might find him in a VR world far away.

---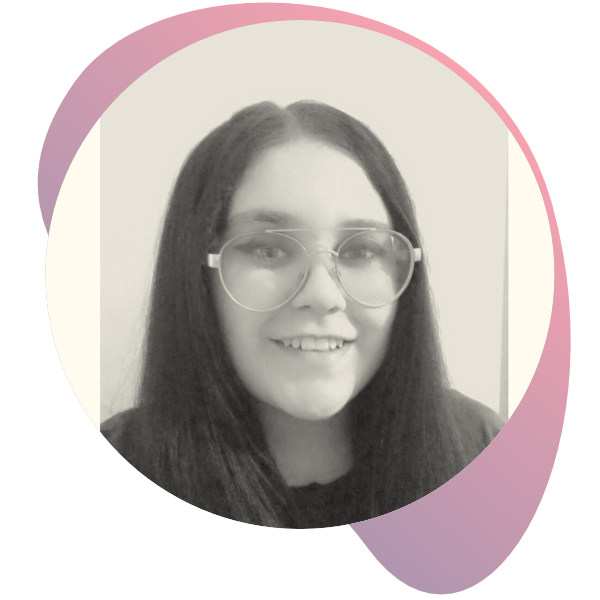 Kaitlyn Hogg
Position: Admin & Social Media Assistant
Location: Essex
Super Power: Generating ideas and multi tasking
Favourite Book: The Duchess of Malfi by John Webster
How many brollys do you have? 2
From completing work experience with Openbrolly, Kaitlyn is now focusing on the exciting path that is marketing. Studying Media Studies, English Literature and criminology at sixth form, in preparation to move up to Robert Gordon University to gain her degree in marketing & business management.
---
….And there you have it! The cogs that turn the Openbrolly machine. We will have a brand new team page included in our website revamp, which will be revealed soon, so keep those peepers peeled.