This is a very special birthday for our company & our customers.
We plan to celebrate the birthday throughout the year with a series of 'look backs' & 'look forwards' to an exciting future.
The key to our success has been the commitment and loyalty of our customers & our management & staff.
As such, we will seek to highlight the contributions of everyone who has a part to play in the life of Openbrolly.
Thank you to you all.

Lindsay Ebner - Openbrolly Chairman
Who we are and what we do
Openbrolly is a successful software services company, established in 2000 and based in the UK.

We provide software products and cloud solution services globally, specialising in local authorities, film offices and the NHS.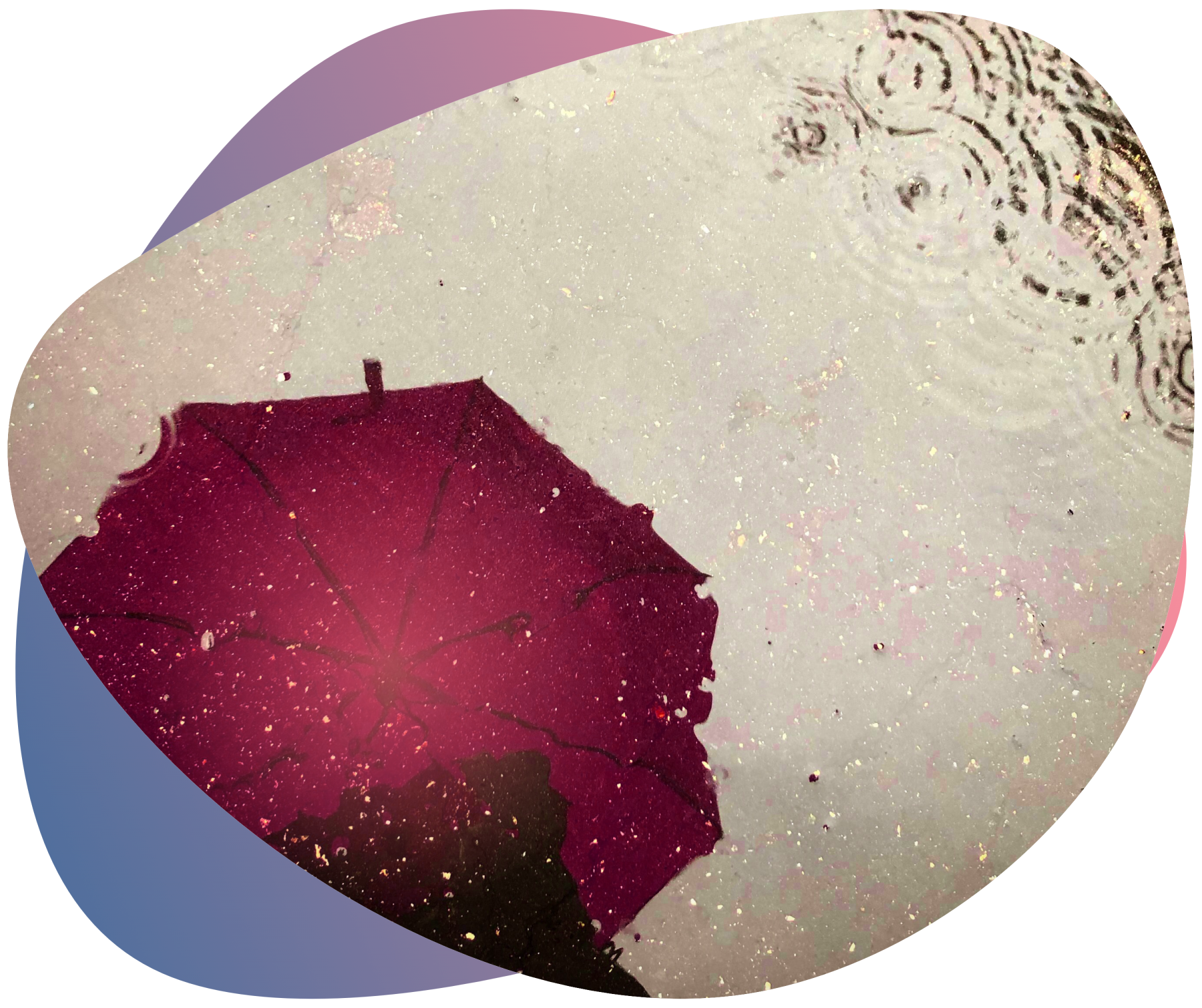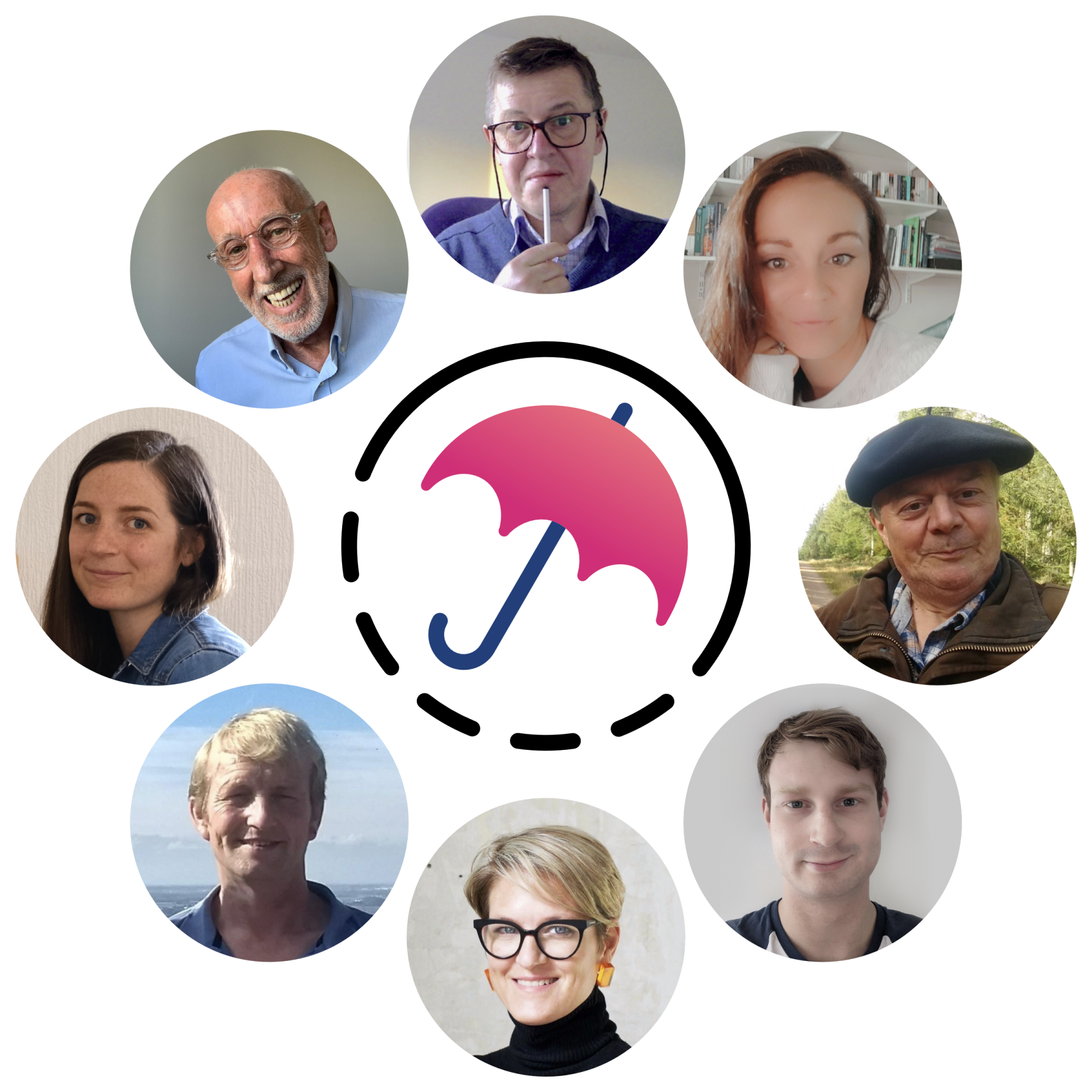 Our Mission
We believe in working collaboratively with clients on their journey, to create solutions that enhance their visions, ideas and creativity.

Solutions that provide stability, control and reassurance.

We will work hard to get every detail right and provide the support our clients need every step of the way.